About Seasons
For over 88 years, Seasons Federal Credit Union continues to provide a well-round banking experience, encompassing every aspect of our members' financial lives.
Our culture principles serve as our compass; guiding our decisions and actions. These unique culture principles encourage our staff to make someone's day; to give each other full, undivided attention; and to choose their attitude every day when coming to work to make each day productive and positive.
Mission Statement "True North" Guiding Principle
"We help our members make the best financial decisions with seamless, innovative technology available anytime, anywhere."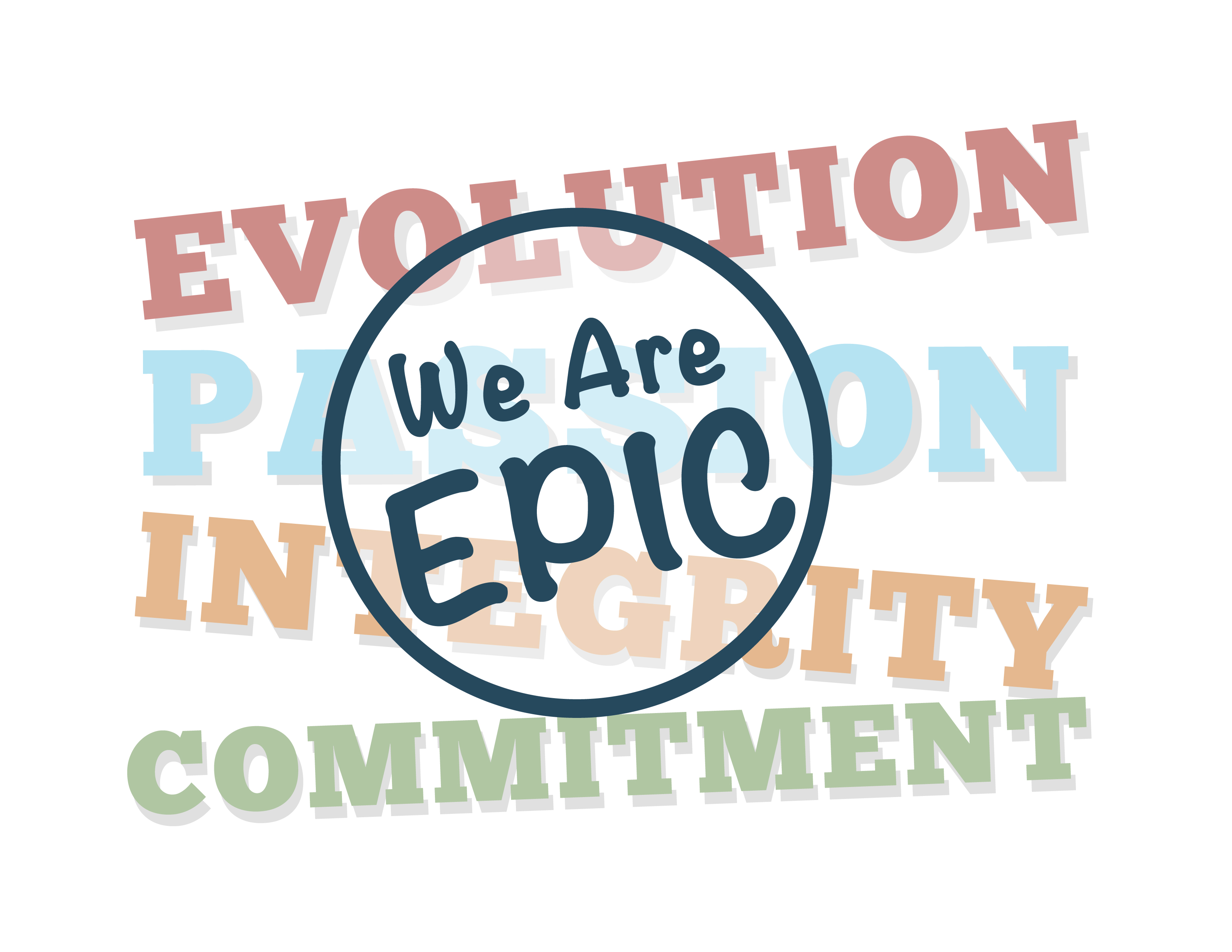 Core Values
"We are EPIC (Evolution, Passion, Integrity and Commitment)"
Service Promises
"We Promise to Make it THRIVE (Trustworthy, Happen, Responsible, Inspiring, Valuable, and Exceptional)"
Meet Our Board Members
When you join Seasons Federal Credit Union, you become an owner of the credit union, giving you the opportunity to help select the Board Members, which is composed of credit union members who volunteer their time. The responsibility of a Board Member is to safeguard the member's financial assets and to meet our members needs in terms of products and services. Board Members develop a road map of priorities (strategic planning) for management and staff to follow.
Board of Directors
Jim Misenti - Chairman

Meghann LaFountain

- Vice Chairwoman
Chris Carbo - Secretary

Scott Coleman - Director

Nick Cook - Director

William Howard - Director

Jammie Middleton - Director
Supervisory Committee
Jammie Middleton

- Chairman

Steven Kovach - Member

Sharon Maloney - Member

George McGoldrick - Member
Annual Reports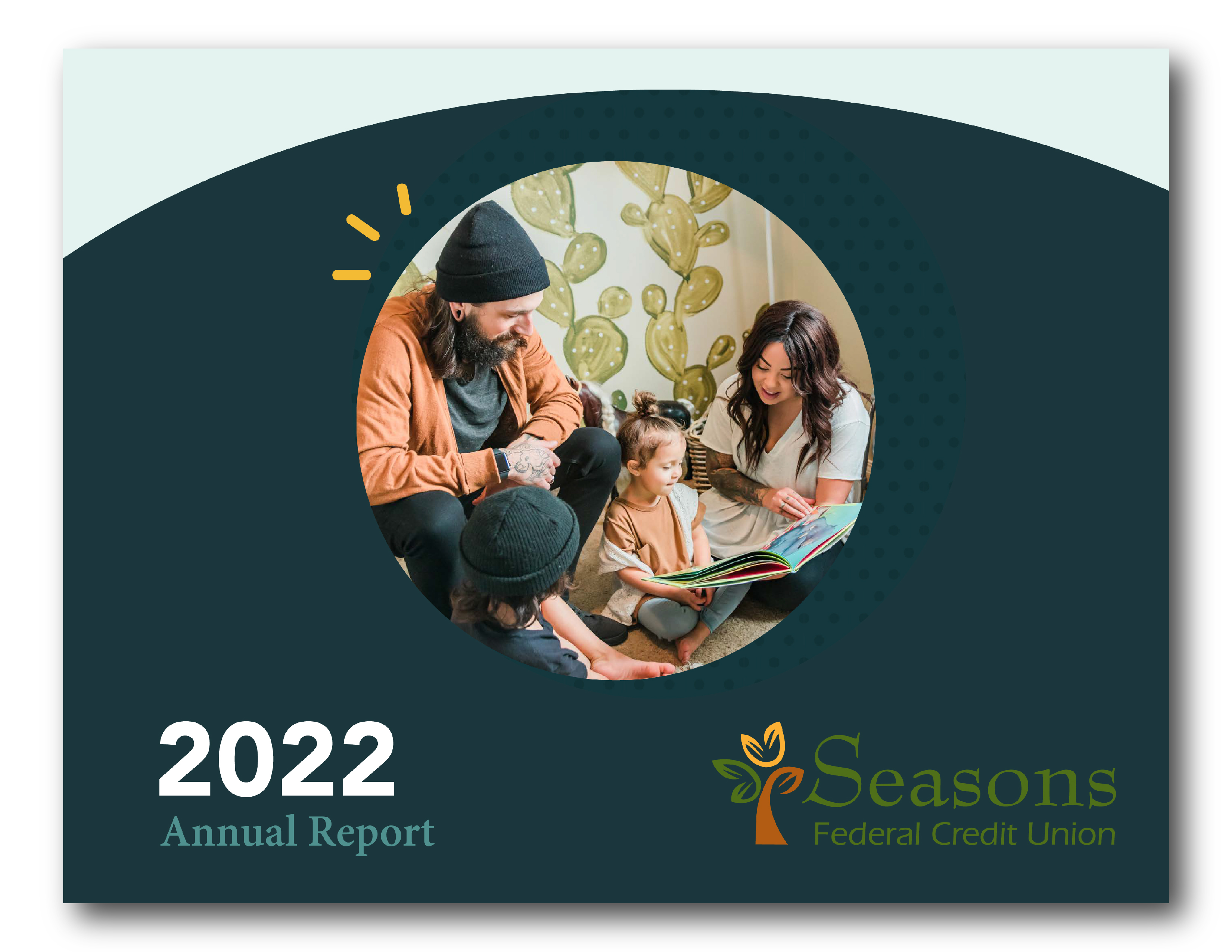 2022 Annual Report
Financial Statements