Introducing Your New Digital Banking Experience
A better way to bank means improved services, a host of money movement options and everything you need to manage your money seamlessly across every device.
Important Details
If you are experiencing difficulties seeing the new Online Banking website, one problem may be your browser cache and you may need to clear your cache. Click here for instructions on how to clear your cache.


Our Online Banking system does have some pages that attempt to open as a pop-up in a new window/tab for some aspects of the website.

If your web browser is set to block pop-ups, some aspects of our Online Banking website will not work properly.

You may need to allow pop-ups in Online Banking.


You do not need to create a new login or need to enroll. You will continue to use your existing login information when using the new online banking.


You may need to uninstall your current Seasons FCU mobile app and download our new mobile app.

You will go to your Apple App Store or Google Play Store - type in "Seasons Federal Credit Union" in the search bar and click on our new logo app to start downloading the new version.
Look for this icon to ensure you have the newest version: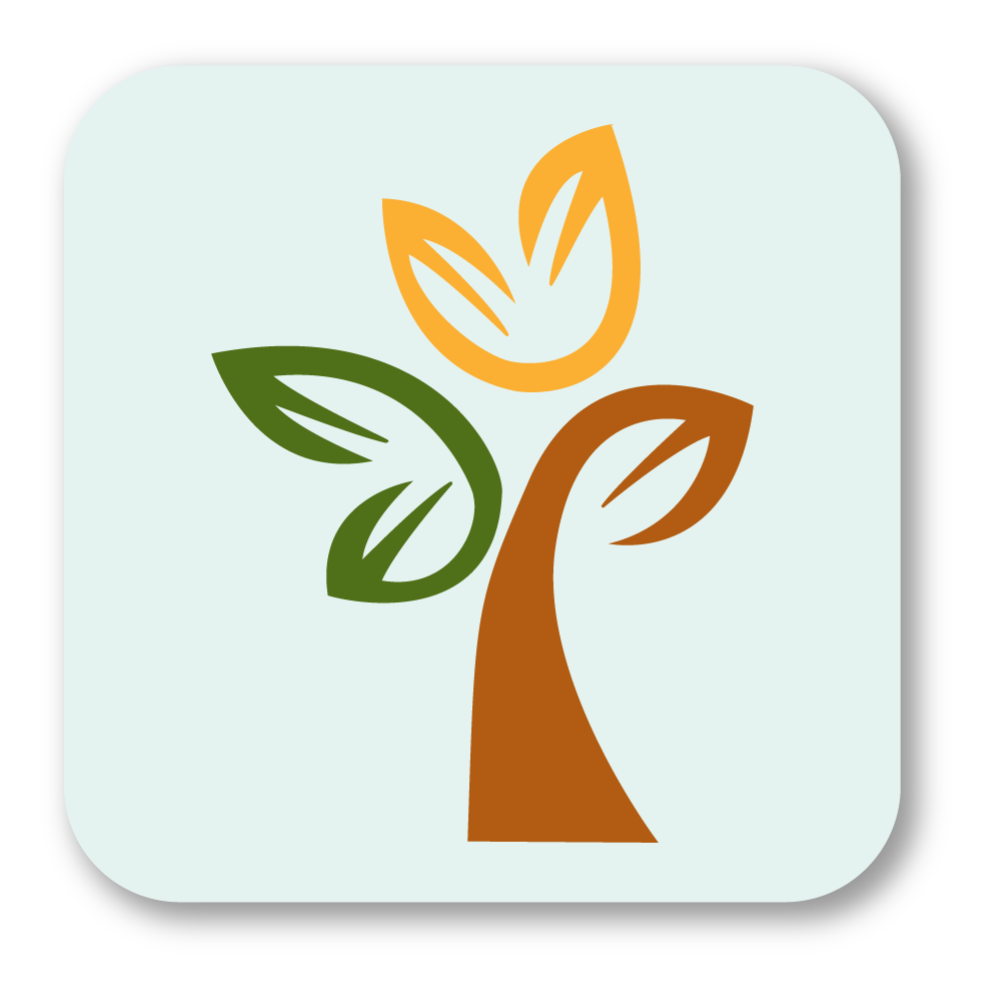 Download our new Mobile Banking App today!
NEW LOOK AND FEEL – SAME GREAT DIGITAL FEATURES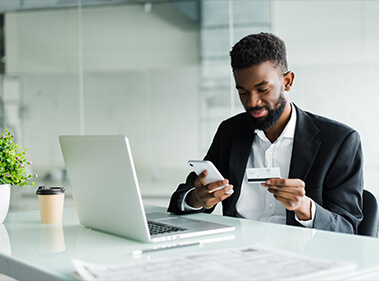 Monitor Account Balances at a Glance
Right when you log in, you'll see a dashboard of your Seasons FCU accounts and loan balances. You can group accounts into different categories (and color-code them) based on what on what makes sense to you.
Manage Your Personal Information
Make sure your address, phone and email are correct, and remember to update them when they change so we can contact you with any important information about your accounts.
We've made it easier to manage important tasks all from your Dashboard. From Account Details, check account balances, view account numbers, see which transactions have been posted and more.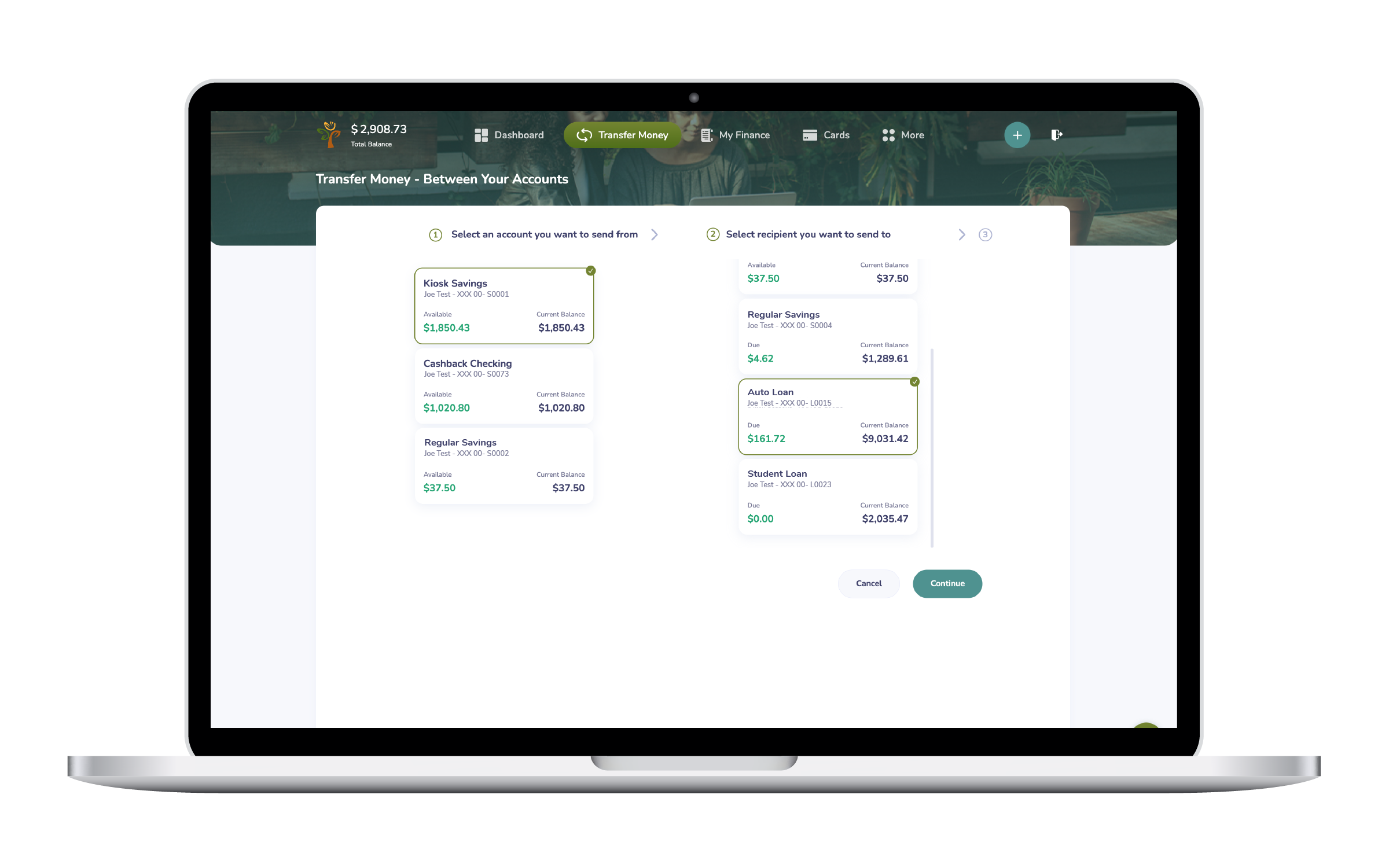 Transfer Funds
Make an Internal or External Transfer from the comfort of your home without ever writing a check. Easily set up transfers in advance and get notified about any activity. Enjoy the satisfaction of knowing your bills are paid securely and on time.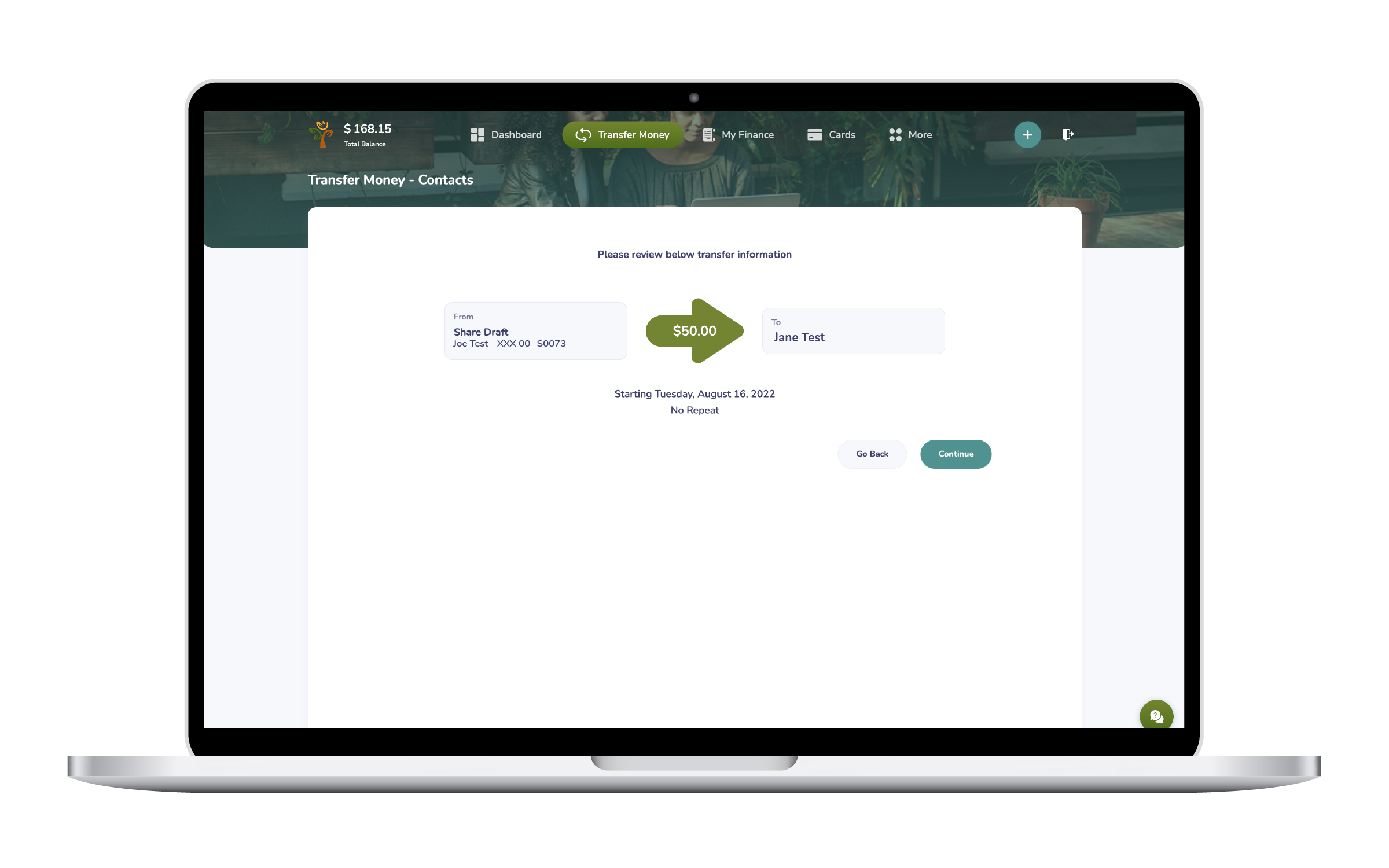 Send Money to Someone or a Bill
Conveniently pay bills or send money to friends and family from virtually anywhere. Making secure payments from a central location saves time and makes life easier.
Account Access and Statements
Easily access statements, change your username and password or assign account nicknames. Simplified banking from anywhere and anytime, on any device.
Learn How to Navigate Our New Online & Mobile Banking
Set up Transfers, Update Contact Info, View eStatements, Send Money, and More
How to Make a Loan Payment from an External Account

How to Add an External Account

How to Update Profile Settings

How to View or Enroll into eStatements

How to Send Money to Someone

How to Make a Loan Payment Transfer
How to Make a Mobile Check Deposit
Digital Banking Frequently Asked Questions
Of course, with change comes uncertainty, and we understand that technology is no exception. That's why we've gathered up the answers to a few questions we think you might have about our new digital enhancements.
Online & Mobile Banking App FAQs