Welcome to our Financial Education Center!
We've all had questions about our money. "How do I buy a car?" "What are the steps to getting a home?" Well, worry no more because we're here to help. We believe that a little financial education can go a long way, and we want to assist you by sharing some advice. If you're in need of some inspiration, motivation or education on how to make your money work, our short and interactive videos can help you improve your financial life.
PLAYLISTS
Financial Basics
Taking control of your finances!

Are you stressed about money? Don't worry - you're not alone and help is available! This program will help you understand key financial concepts and make better decisions related to managing your money.
Explore Financial Basics
Paying for College
Explore how to finance education for you or a loved one.
Paying for education can seem expensive and overwhelming. But don't worry - you're not in it alone! This program will help you understand the costs associated with financing an education and navigate the application and repayment process.
Explore Paying for College
Starting a Career
Now is the time to create a plan for your financial future.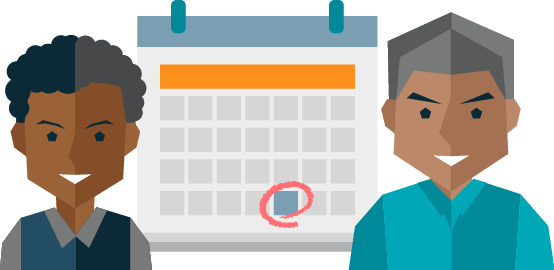 When faced with important decisions, the more you know the better. These courses will provide the tools to help you make informed choices.
Explore Starting a Career
Major Life Transactions
Prepare yourself to handle life's biggest moments!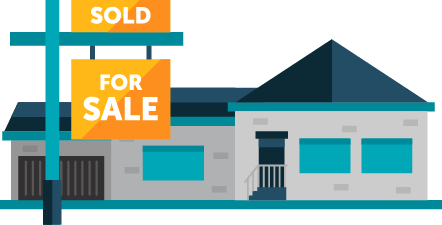 Life is full of big decisions, and it can feel overwhelming at times! This program will equip you to better manage some major financial decisions that may come your way.
Explore Major Life Transactions