Mobile Banking App
Download our Mobile Banking App today!
Easily access and manage your money—anytime, anywhere.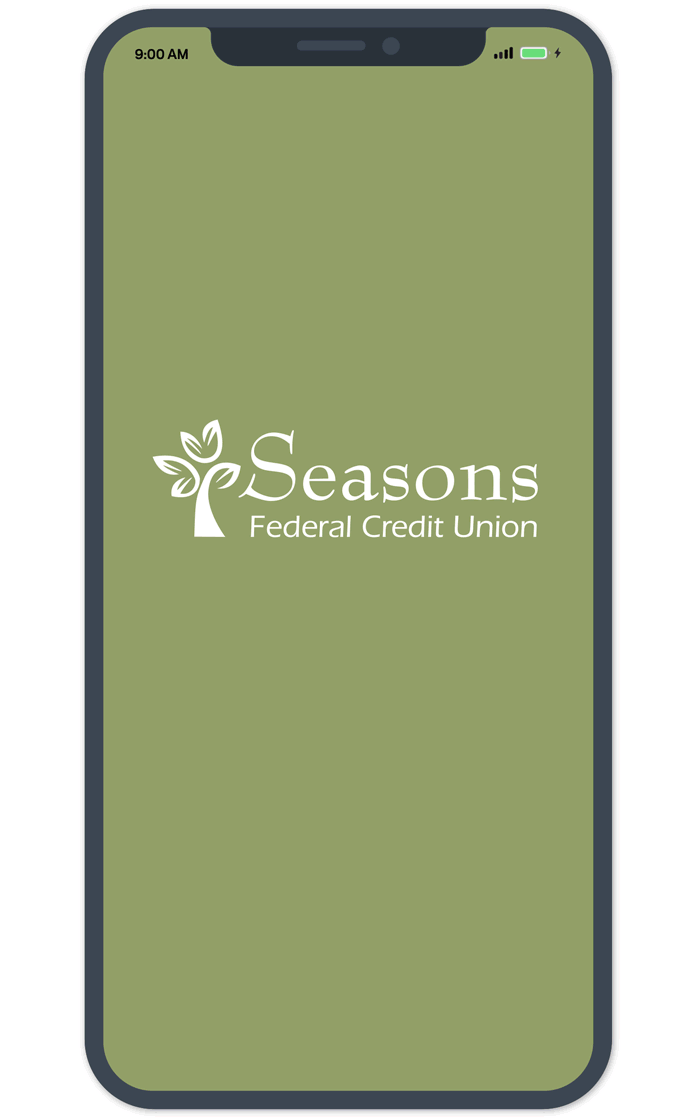 The Mobile Banking App streamlines your digital banking experience by giving you more access to managing your accounts and finances from your mobile device. With the app, you'll be able to do most things you're able to do from your mobile phone.
Available for Android and iOS.
Log in to the app with the touch of a finger or Apple Face ID
View your balance prior to logging in
Deposit checks instantly
See transaction history, including credit card transactions
Transfer money between accounts and set up external accounts
Pay monthly bills and set up new payees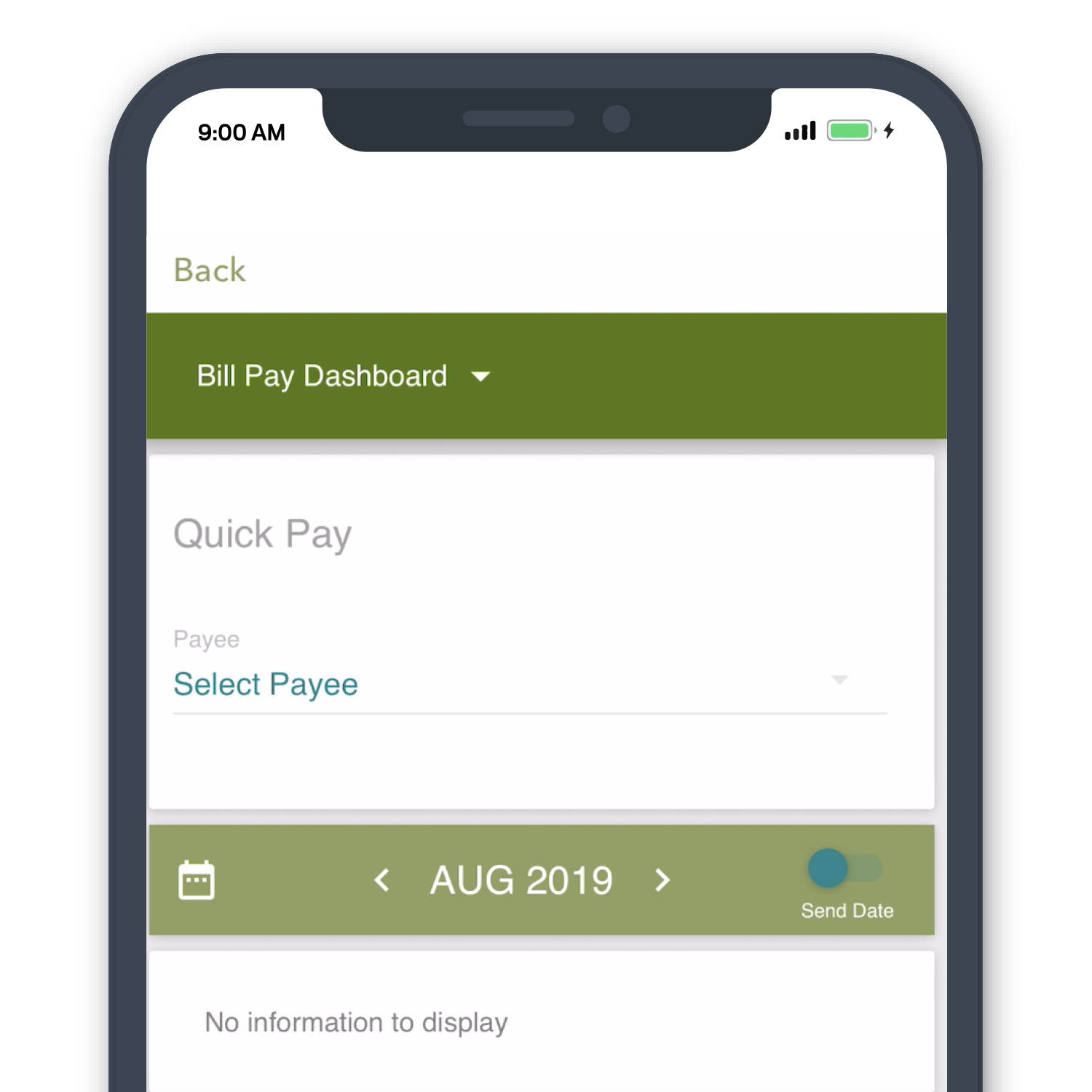 We make it easier for you to manage your bills online.
Pay your bills and make other payments from your Seasons Federal Credit Union checking account from your computer or mobile device—for free. With Bill Pay, you can make one-time payments, set up recurring payments, and track the history of your online payments.
Plus, transfer funds to friends and family who don't have a Seasons account without the hassle of downloading another app.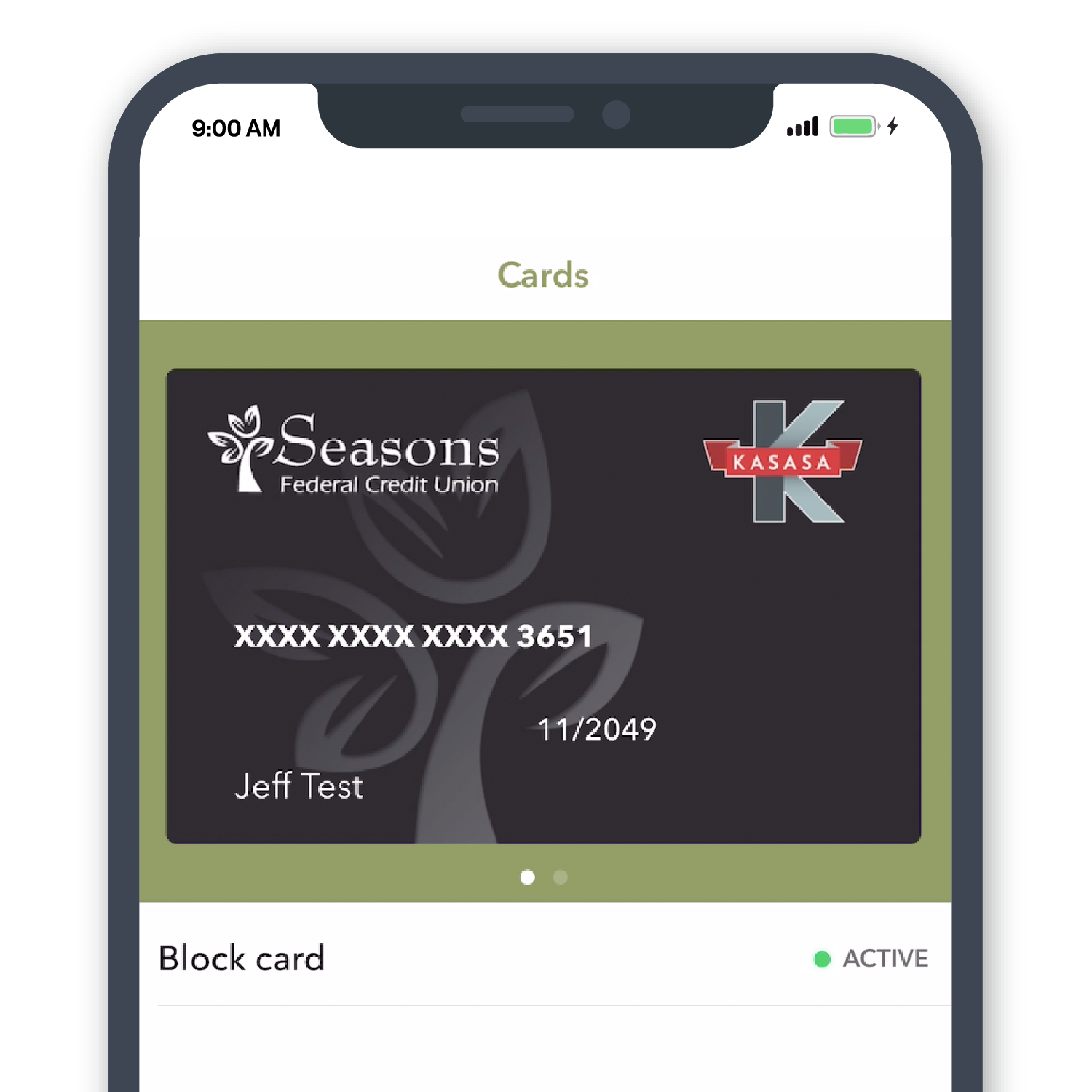 Turn cards "On" or "Off"
Your debit or credit card not in its usual spot? Turn your card off instantly, and then turn it back on when you find it in your pocket... where you left it... no judgment here!
---
Deposit Checks with the Seasons FCU Mobile Banking App
You can deposit a check in your Seasons Federal Credit Union checking or savings account, directly from your phone and within the same app. You can even make a loan payment. You no longer need a separate app to deposit a check with your smartphone and our new mobile banking app has this feature built right in!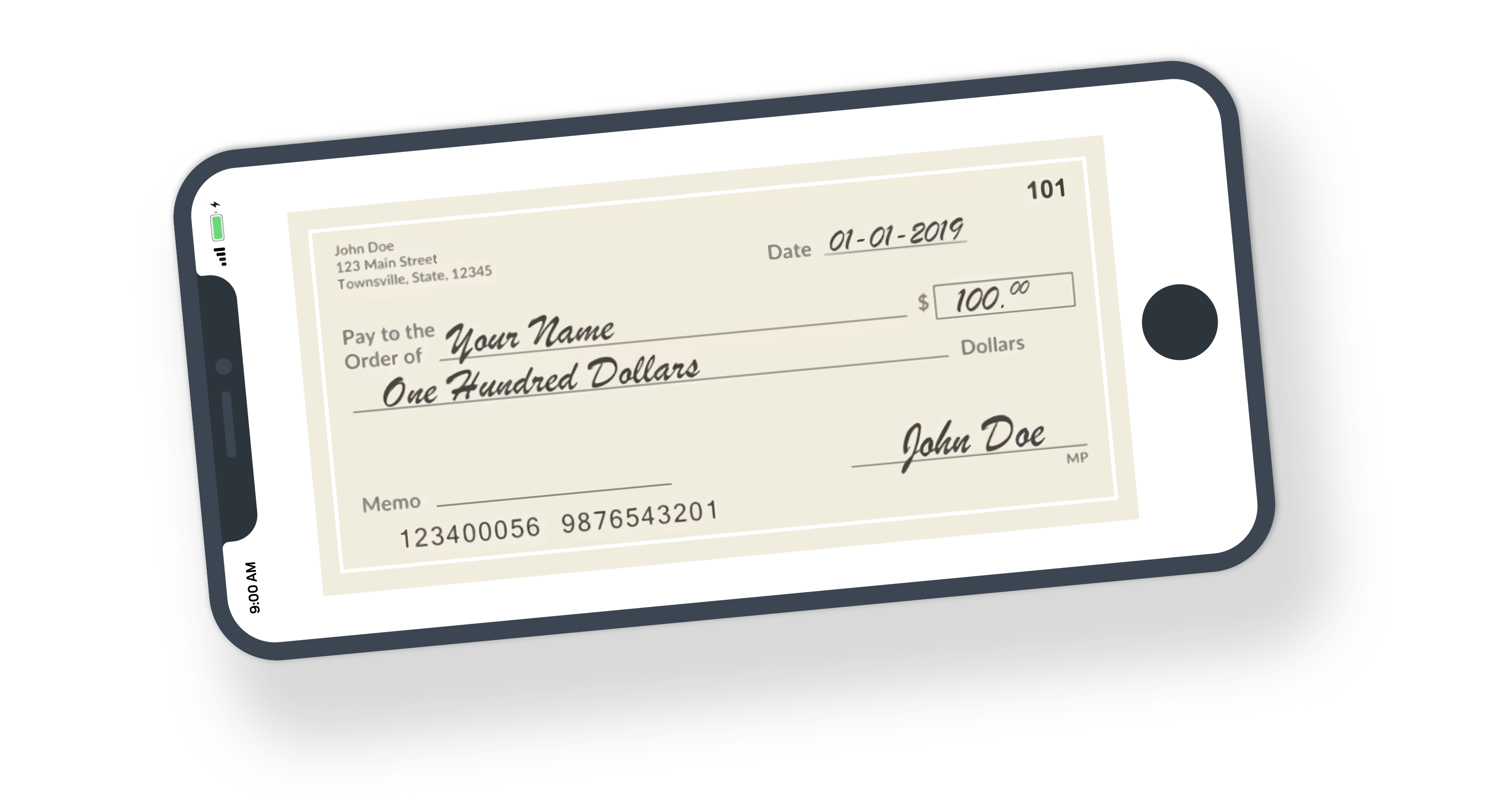 To Get Started:
First download Seasons Federal Credit Union Mobile Banking App and log in with your credentials.
Sign the back of your check and include "for mobile deposit only". We require you to endorse the back of each check submitted for mobile deposit with your signature and the phrase, "for mobile deposit only". Checks without that endorsement will not be deposited.
Find a nice flat well-lit surface - then inside the app, select the plus sign and then select deposit check.
Now take a picture of the front and back of the check.
Confirm the deposit amount - and choose the account you want to deposit into, whether it's checking, savings or a loan account you have with Seasons.
Confirm! And you're all set!
Quick video: How to make deposits with our Mobile Banking App!