Student Loans in CT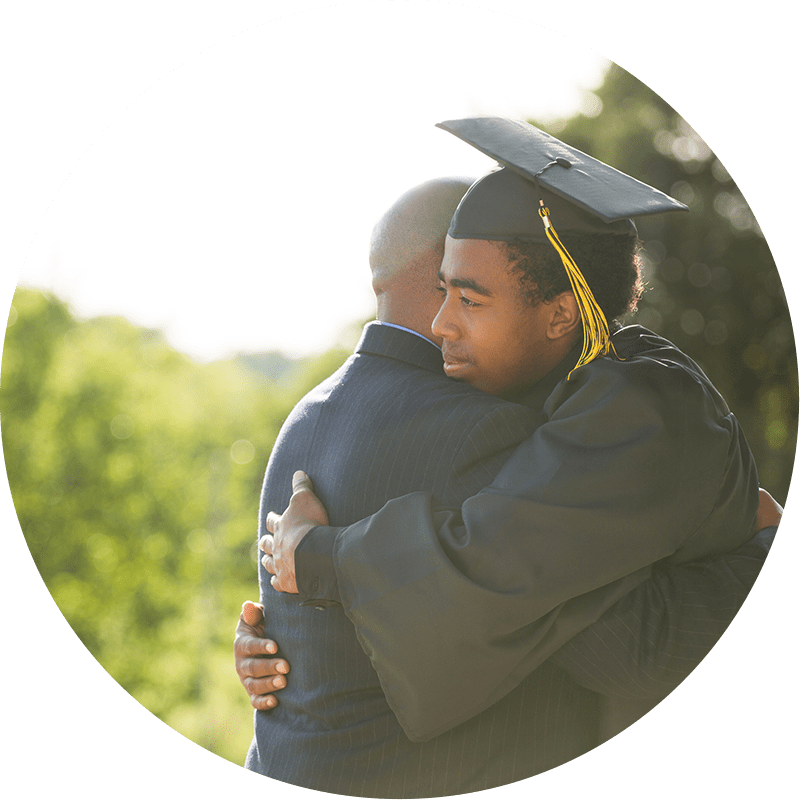 Seasons Federal Credit Union Student Loans help you get a jump start on your education. Paying for college can be one of the most challenging parts of your education. Whether paying for tuition, books, or any other costs associated with your education, a student loan from Seasons Federal Credit Union can help fill the gaps that federal aid may leave behind. With lower interest rates and no origination fees, you could save hundreds of dollars a year by choosing our student loan solution.
Student Loan
rates as low as
6.49% APR*

up to 60 months
*View full rate information and qualifiers.
The Rundown
Available for undergraduate and graduate student loans
Borrow up to $50,000
Flexible terms available
Easy process; funds sent directly to college, university, or company servicing loan
Make an appointment with our team in the branches!
Do you have questions about your account? Do you need to apply for a loan or a credit card?
If you schedule an appointment online, you can choose the time and date that works best for your schedule to come into a branch. You can avoid waiting in the lobby when you need financial help.
Looking for help paying your loan?