Share Certificates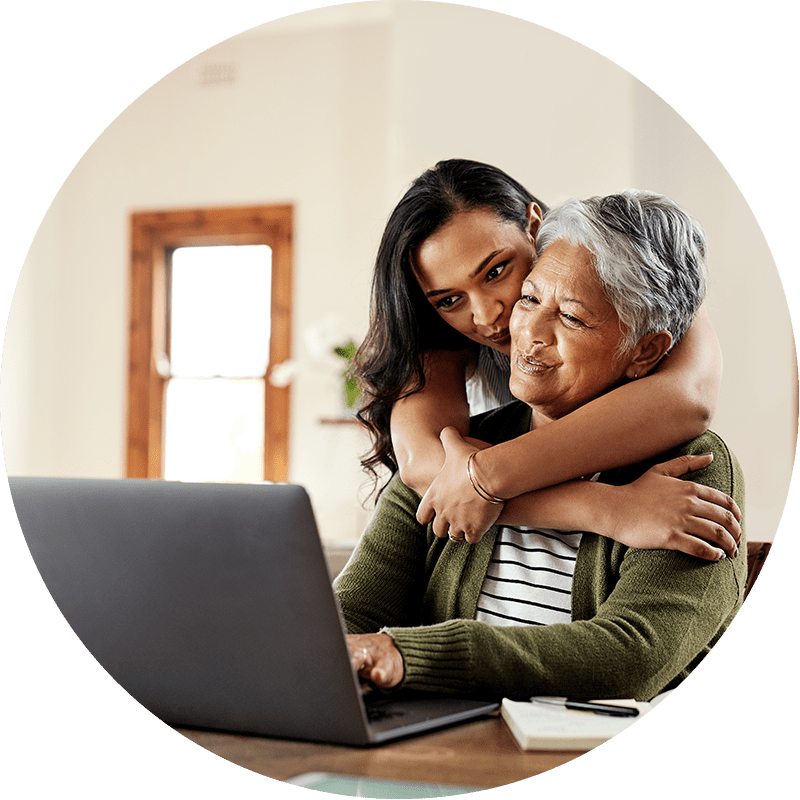 A share certificate from Seasons Federal Credit Union is a great way to generate savings. Save for school, a vacation, retirement, or just a rainy day. No matter what your goal, Share Certificates pave the way for a brighter future. At Seasons Federal Credit Union you can personalize your savings plan and maximize your savings potential by speaking to our helpful staff. Get started today by learning more about Seasons Federal Credit Union Share Certificates rates and offers.
Share Certificate rates are on the rise!
Credit union share certificates are a great hands-off way to save while your money earns a competitive rate. Your money is safe with Seasons FCU because we are federally insured by the National Credit Union Administration (NCUA) up to $250,000.
Current Share Certificates & IRA Certificates
| Term | Dividend Rate | APY* |
| --- | --- | --- |
| 3 Month | 0.25% | 0.25% |
| 6 Month | 0.75% | 0.75% |
| 12 Month** | 2.33% | 2.35% |
| 14 Month Featured | 1.49% | 1.50% |
| 18 Month** | 2.62% | 2.65% |
| 24 Month** | 2.96% | 3.00% |
| 36 Month | 1.49% | 1.50% |
| 48 Month | 1.74% | 1.75% |
| 60 Month | 1.98% | 2.00% |
*APY = Annual Percentage Yield, rates effective August 17, 2022
**If you are moving funds from an existing Seasons FCU Share/IRA Certificate into one of these Share/IRA Certificates for a higher rate, penalties from the closure of the existing Share/IRA Certificate may apply. Penalty does not apply to those in the Required Minimum Distributions (RMD) age.
Ready to open a Credit Union Share Certificate?
By Phone
A team member would be happy to help you reach your savings goals. Give us a call at (860) 346-6614 to get started today!
In Person
Our branch teams are ready to give you in-person attention to help answer any questions and open your share certificates. Stop by and see us at any location today!
Personalize Your Savings Plan
Whether you have a short or long term certificate, you can earn dividends over a period of time that aligns with your brighter way forward. Terms are as short as 3 months and go to 60 months.
Unlock Your Savings Potential
The more you save, the higher your interest rate will be, but that doesn't mean you need a mountain of cash to earn. You can open a share certificate with as little as $250. That means endless possibilities for your savings goals.
Lock-in your interest rate.
Your interest rate is fixed when you open your account and won't change until the CD reaches maturity (the end of your term).
Make an appointment with our team in the branches!
Do you have questions about share certificates or your account?
If you schedule an appointment online, you can choose the time and date that works best for your schedule to come into a branch. You can avoid waiting in the lobby when you need financial help.