Recreational Vehicle (RV) Loans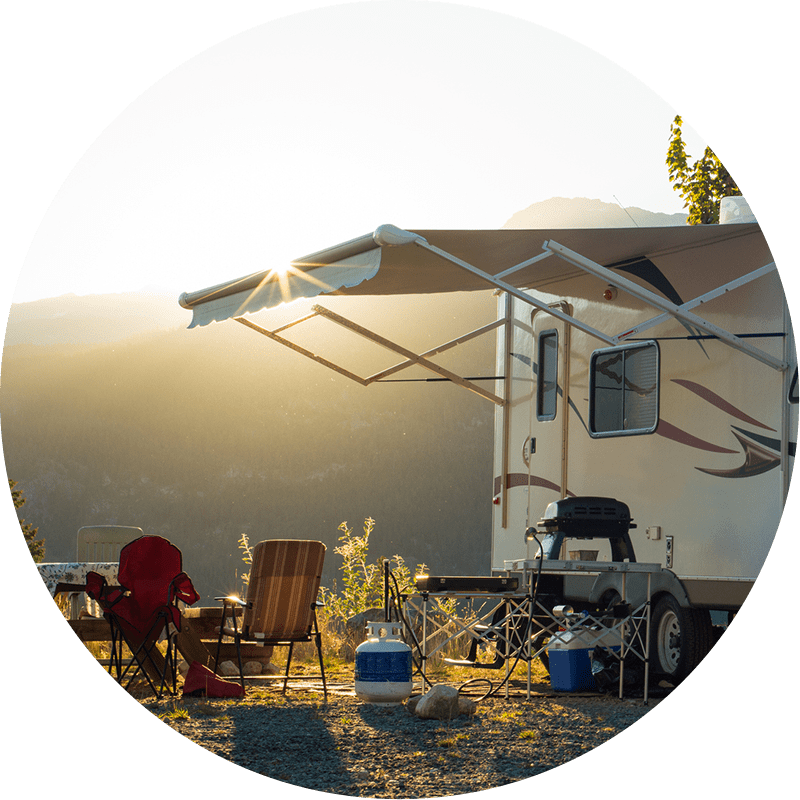 Dreaming of adventure on the open road or water? Seasons Federal Credit Union can get you there. Our Credit Union RV Loans can be used to purchase a motorcycle, boat, ATV, or recreational vehicle. We'll help put your next big adventure a lot closer than you think. To learn more about our Credit Union RV Loans, apply online today!
RV Loan
rates as low as
6.00% APR*

for 60 months
*View full rate information and terms.
Recreational Vehicle (RV) Loan Benefits
Financing for a variety of vehicles, boats, RVs, ATVs, and personal watercrafts
Flexible repayment terms for your loan
Make loan payments through Online Banking
Same day approval in most cases
Recreational Vehicle (RV) Loan Pre-approval
Do you have a loan amount in mind for your motorcycle, boat or RV? We encourage you to get pre-approved for financing before you buy your boat or RV so you know how much you can afford before shopping.
Our recreational vehicle loan pre approval process is easy and will get you out on the water or on the road faster than you might think!
Make an appointment with our team in the branches!
Do you have questions about your account? Do you need to apply for a loan or a credit card?
If you schedule an appointment online, you can choose the time and date that works best for your schedule to come into a branch. You can avoid waiting in the lobby when you need financial help.
Looking for help paying your RV Loan?
*Annual Percentage Rate (APR) is effective as of 11/01/2022. Rates may vary based on creditworthiness, term and collateral. All loans, terms and conditions are subject to credit union qualifications and approval. Rates are subject to change without notice. APRs are based on term with a monthly payment per $1,000 financed (6.00% APR/60 mo, $19.33). Some restrictions may apply. Does not apply to loans currently financed through Seasons Federal Credit Union. Please call 860-346-6614 or visit www.seasonsfcu.org for more information.