Home Equity Loans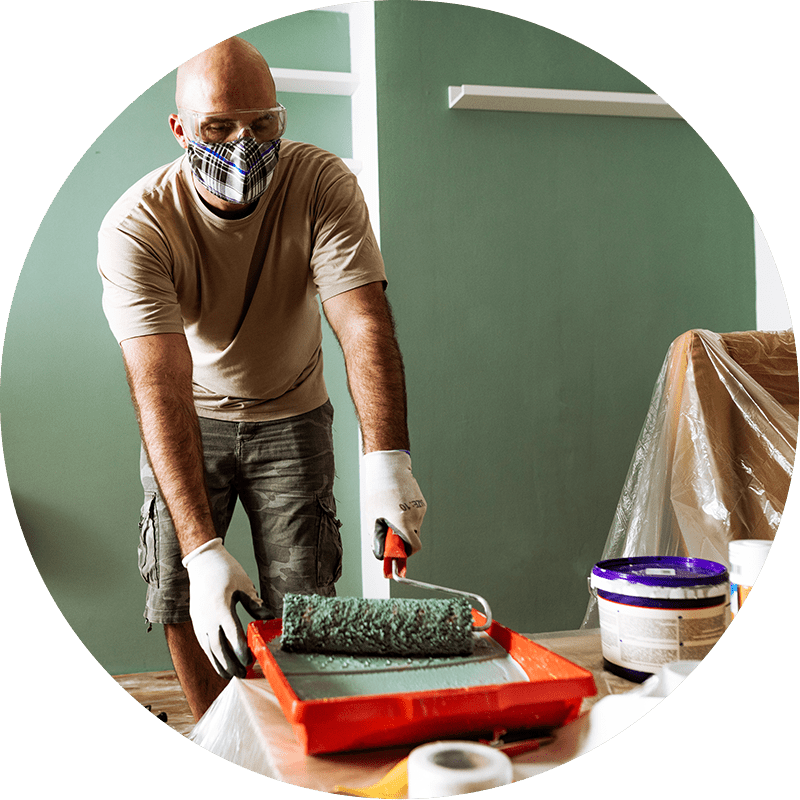 Home financing right under your roof, leverage your home's value with a Seasons Federal Credit Union home equity loan. Use the equity you've built within your home—thanks to those timely mortgage payments—to get affordable financing for a wide range of needs with some of the best home equity loans in CT!
Whether you're looking to consolidate debt, finance a major event or make home improvements a Seasons Federal Credit Union home equity loan is a valuable cash resource and may improve your income tax liability*. Ask your tax advisor to show you how this potential savings can lower your cost of borrowing.
Home Equity Loan
rates as low as
5.50% APR*

5 year term
Ready to apply for your Home Equity Loan?
It only takes a few minutes. Start your application today!
View Home Equity Loans rate information
How does a Home Equity Loan work?
Home equity is the difference between your home's market value and the remaining balance on your mortgage. If you own a home and have been making payments on your mortgage for years, then you may have built up a significant amount of equity. With a credit union home equity loan, you can borrow against the value of your home. This could be a good strategy for you if you need to get extra money to pay for a large expense.
Home Equity Loan Benefits
Great low rates
Interest may be tax deductible*
Use funds for any purpose
Local decision-making
*Consult a tax advisor.
Looking for help paying your home equity loan?
Make an appointment with our team in the branches!
Do you have questions about your account? Do you need to apply for a home equity loan or a credit card?
If you schedule an appointment online, you can choose the time and date that works best for your schedule to come into a branch. You can avoid waiting in the lobby when you need financial help.
*APR=Annual Percentage Rate. Rates effective 04/27/2023. Rates are subject to change. All loan requests subject to credit approval. Actual rate and term based on creditworthiness of borrower and percentage of loan-to-value; rates subject to change without notice. The minimum interest rate for a Home Equity Loan of 5.50% APR and a maximum rate of 18% APR. Home Equity loan rates will be increased by 0.50% if loan amount is less than $25,000.00. Please contact a SFCU representative for additional information.
Seasons Federal Credit Union NMLS ID# 441485
Seasons Federal Credit Union Loan Officer's NMLS ID Information (PDF)