Visa® Platinum Rewards Card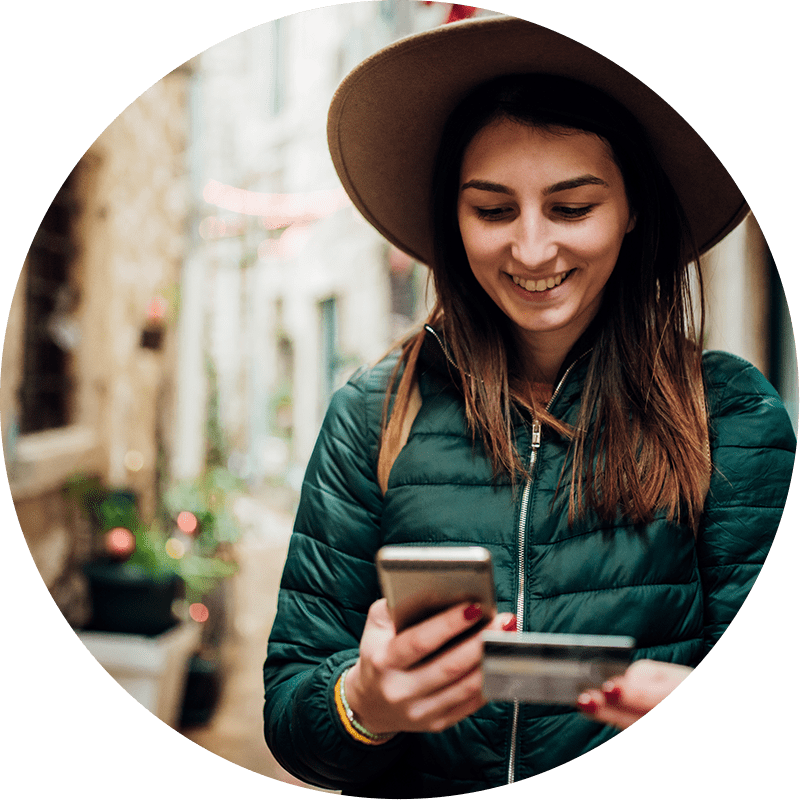 Buy what you want & get rewarded for it. Earn reward points for every dollar you spend—redeemable for gift cards, merchandise and travel.
Visa Platinum Rewards
rates as low as
11.95% APR*
*View full rate information and qualifiers.
The Rundown
Introductory rate of 1.99% APR for all applicants for first 6 months*
Earn one reward point for every dollar spent
No annual fee
No balance transfer fee
Generous credit line
Low standard APRs
EMV chip for enhanced security
*Click here for disclosure information.
Visa Platinum Rewards Guide to Benefits PDF
SCORECARD® REWARDS PROGRAM
Reward Yourself with Every Swipe!
Who doesn't love getting something for free?! With a Seasons Visa Platinum Rewards credit card, you can earn reward points on qualifying purchases that can be redeemed for a variety of items, including merchandise, airfare, hotels, travel packages, and more.
No enrollment is necessary – by simply having a Seasons Visa Platinum Rewards credit card, you'll instantly start earning points.
Name-brand merchandise, vacations, and fun experience packages
Points redeemable online anytime, 24/7
Point balances are always just a click or phone call away
Earn Points
Simply use your Visa Platinum Rewards credit card for your purchases. You will earn Points based on your qualifying net purchases (purchases minus returns and/or other related credits). Seasons Visa Platinum Rewards credit cardholders can earn 1 point for every $1 spent on qualifying purchases.
Redeem Your Points
Visit: www.scorecardrewards.com
Call: Award Headquarters at (800) 854-0790
ScoreCard Rewards Frequently Asked Questions
Greater Security
All Seasons Federal Credit Union Visa® credit cards come equipped with EMV chip technology. Enjoy global acceptance and enhanced security when you use your credit card domestically and internationally at merchants with terminals that are chip enabled.
Online Banking
Completely manage your credit card online with Seasons Federal Credit Union Online Banking. Check balances, manage payments, conduct balance transfers, and more. We call this convenience at your fingertips.
Free Balance Transfers
You can easily transfer balances from your other credit cards to take advantage of the Visa® Platinum Rewards Card benefits – especially the lower interest rate. You can transfer balances at any time, and we'll never charge you a balance transfer fee. Get a transfer started by stopping by one of our branches and speak with a Universal Services Representative.
Make an appointment with our team in the branches!
Do you have questions about your account? Do you need to apply for a loan or a credit card?
If you schedule an appointment online, you can choose the time and date that works best for your schedule to come into a branch. You can avoid waiting in the lobby when you need financial help.
Lost or Stolen Credit Card
If your credit card was lost or stolen, please call us at 833-541-0777
*Annual percentage rate. 1.99% APR valid for new cards for all transactions for the first six (6) months. After that your APR will be 11.95% to 17.95% based on your creditworthiness. Click here for disclosure information.