Credit Union Mortgages CT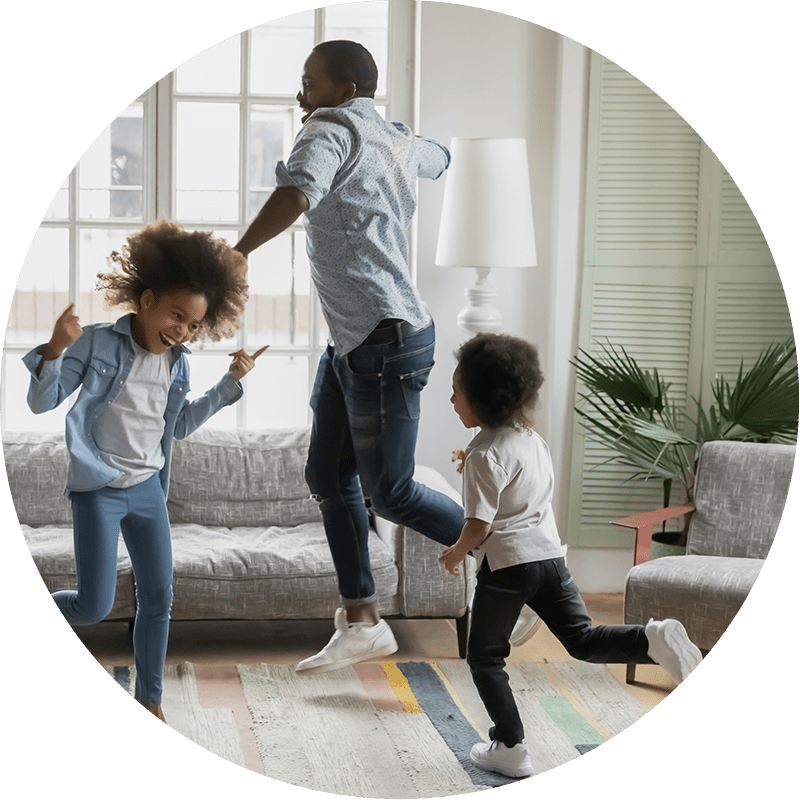 Your home – it's more than a house. It's more than four walls. It's your life, and it's a huge investment. It can be a long, complex process to make it yours – but rest assured, Seasons Federal Credit Union is here with you every step of the way.
Our rates are being updated frequently!
Want to learn more about what rate you could be approved for? Call one of our Mortgage Team members to get started at 860-854-6807!
Welcome Home
We're here to help you with your new home, that perfect palace or rustic abode where you'll build memorable moments.
Your Home
Your carpet, your wall colors, your backyard. A place that's yours is now within reach with our Home mortgage. Get financing on the purchase, little as 3% down payment for first time home buyers, and when you click below to apply, it's easy!
Buying a Home or Refinancing Your Mortgage
Whether buying your first home or refinancing, we'll be right by your side from start to finish. We have local knowledge of our Connecticut communities and the financial knowhow for quick approvals. We're your neighbor, ready to get you the term and rate that's right for you.
Always Easy
With our easy online mortgage application, you'll cruise through the process. Whether you apply online, give us a call or head into a branch, we'll be with you during the most exciting purchase of your life.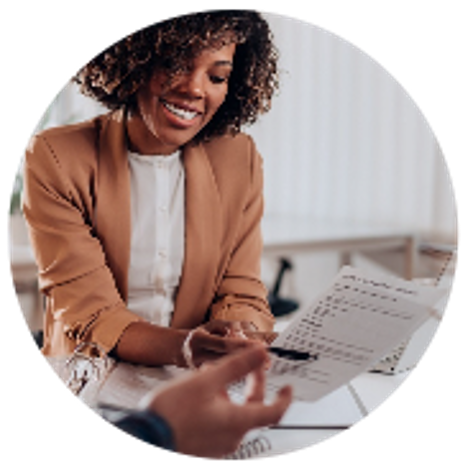 Have questions? We're here to help!
Email us mortgageteam@seasonsfcu.org or give us a call 860-854-6807
Here's what you get with a mortgage at Seasons FCU:
Fixed Interest Rates (interest rate and payment remains the same)
Loan terms available in: 7, 10, 11, 15, 20, 25 or 30 years
No pre-payment penalties
Low closing costs
Upfront underwriting reviewed by our in-house mortgage team
Expert guidance to help you find the right mortgage
Example Fixed Rate Mortgages Monthly Repayment Terms
| | | | |
| --- | --- | --- | --- |
| Loan Type | Rate (%) | APR (%) | Payment Per $1,000 |
| 15-Yr. Fixed (180 months) | 3.250 | 3.397 | 7.03 |
| 30-Yr. Fixed (360 months) | 4.00 | 4.084 | 4.77 |
Home Buying Resources
Buying Your First Home
In this video we discuss the three stages of buying a home. Preparing your budget and getting pre-approved, finding your next home, and closing on your mortgage loan.
Home Buying 101 FAQs
Finding the home of your dreams is the tough part. The mortgage process shouldn't be. That's why we've created a frequent asked questions Home Buying 101 to make your first-time home buying experience easier.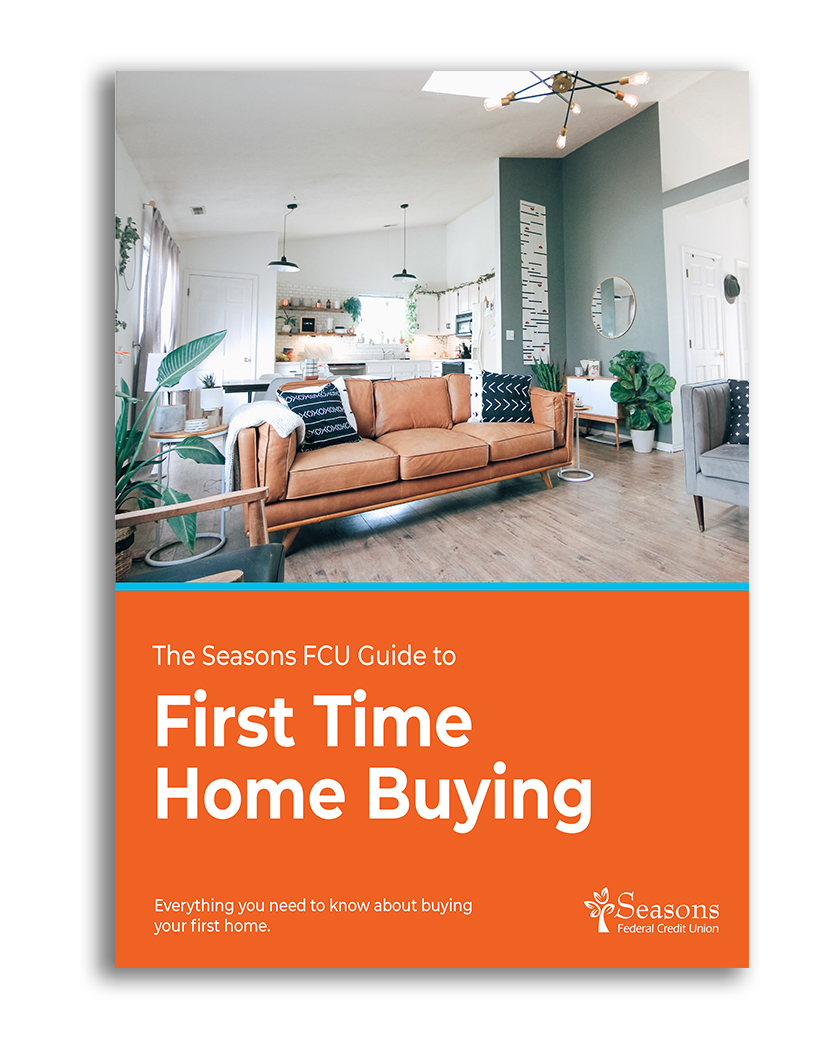 Guide to First Time Home Buying
You've had a lot of good times living the rental lifestyle, but maybe now's the time to start making new memories in your own home. Even if you're only thinking about buying your first home, there are some things you can do to help you get ready for when the time is right.
Guide to First Time Home Buying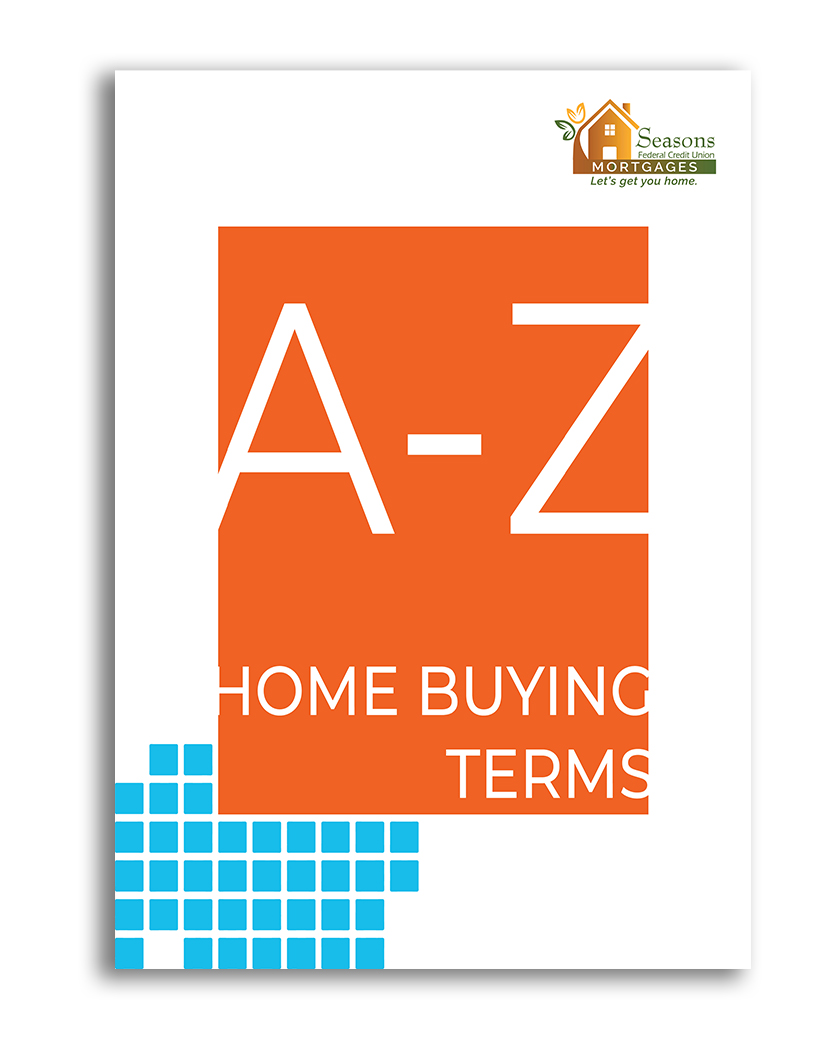 Home Buying Terms - Lingo You Should Know
The home buying process can be confusing at times but the language and terminology doesn't have to be. Check out some common home buying terms to know when getting ready to buy a home – it could save you time, frustration and even money down the road!
We'll help simplify the home buying process.
Meet Our Mortgage Team
As you start to buy a home, you'll quickly learn that not everyone is looking out for you, and that even the smallest detail can cost you a lot of time and money. The entire team at Seasons FCU is here to help you make the right decisions along the way.
Have questions? We're here to help!
Email us mortgageteam@seasonsfcu.org or give us a call 860-854-6807
Looking for help paying your loan?
Seasons Federal Credit Union NMLS ID# 441485
Seasons Federal Credit Union Loan Officer's NMLS ID Information (PDF)