Home Mortgage Loans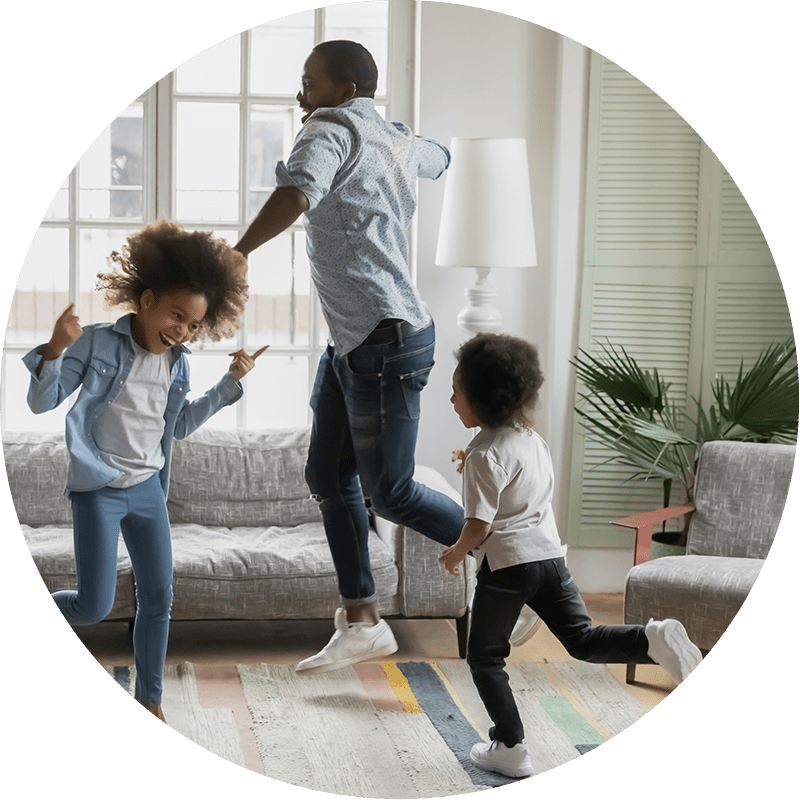 Your home is more than a house. It's your life, and it's a huge investment. Your home mortgage can be a long, complex process and it may be a hassle to make it yours – but rest assured, Seasons Federal Credit Union is here for you every step of the way. A Seasons Federal Credit Union mortgage is a great choice if you are looking for low interest rates, flexible terms, and personalized customer service. The best credit union mortgage is only a few clicks away.
Ready to apply for your mortgage?

It only takes a few minutes. Start your application today!
Get a Custom Mortgage Rate Quote in Minutes!
Calculate A Personalized Rate Quote
Our mortgage rates are being updated frequently!
Want to learn more about what mortgage rate you could be approved for? Call or email one of our Mortgage Team members to get started at 860-854-6807 or email mortgageteam@seasonsfcu.org
Seasons Federal Credit Union Mortgages
We're here to help you with your new home, that perfect palace or rustic abode where you'll build memorable moments.
Your Home
Your carpet, your wall colors, your backyard. A place that's yours is now within reach with our Home mortgage. Get financing on the purchase, little as 3% down payment for first time home buyers, and when you click below to apply, it's easy!
Buying a Home or Refinancing Your Mortgage
Whether buying your first home or refinancing, we'll be right by your side from start to finish. We have local knowledge of our Connecticut communities and the financial knowhow for quick approvals. We're your neighbor, ready to get you the term and rate that's right for you.
Always Easy
With our easy online mortgage application, you'll cruise through the process. Whether you apply online, give us a call or head into a branch, we'll be with you during the most exciting purchase of your life.
Seasons Federal Credit Union Mortgage Benefits
Fixed Interest Rates (interest rate and payment remains the same)
Loan terms available in: 7, 10, 11, 15, 20, 25, or 30 years
No pre-payment penalties
Low closing costs
Upfront underwriting reviewed by our in-house mortgage team
Expert guidance to help you find the right mortgage
---
Mortgage & Home Loan Resource
Free Guide to First Time Home Buying and things to look out for.
Understanding what's involved in a new home purchase from the start can make the entire process much easier. Our Guide to First Time Home Buying will help you understand what's involved from thinking about buying a home to actually getting your keys.
• Renting vs Buying
• Getting preapproved
• Shopping for your mortgage and home
• Closing on your new home
---
We'll help simplify the home buying process.
Meet Our Mortgage Team
As you start to buy a home, you'll quickly learn that not everyone is looking out for you, and that even the smallest detail can cost you a lot of time and money. The entire team at Seasons FCU is here to help you make the right decisions along the way.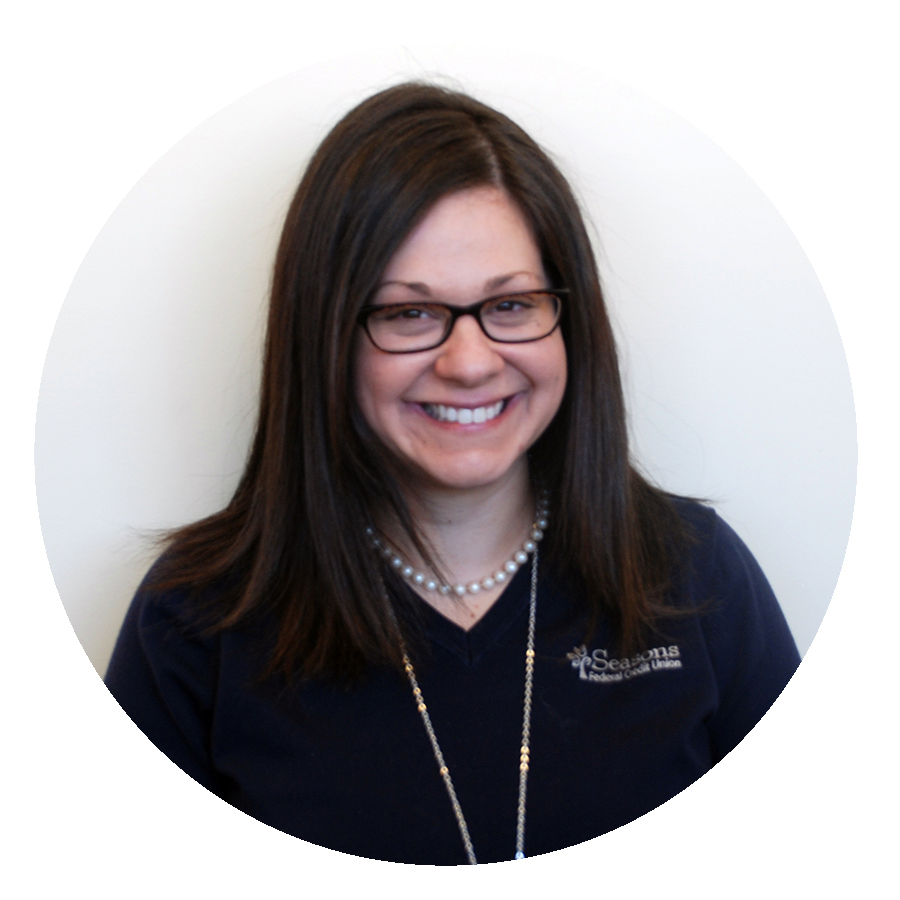 Krystal Aimi
AVP of Mortgages
860-685-9611
kaimi@seasonsfcu.org
NMLS#976861
Allison Julius
Loan Relationship Manager
860-685-9628
ajulius@seasonsfcu.org
NMLS#1920818
Nancy Varricchio
Loan Processor
860-854-6844
nvarricc@seasonsfcu.org

Have questions? We're here to help!
Email us mortgageteam@seasonsfcu.org or give us a call 860-854-6807
Looking for help paying your loan?
Seasons Federal Credit Union NMLS ID# 441485
Seasons Federal Credit Union Loan Officer's NMLS ID Information (PDF)