Home Equity Line of Credit (HELOC)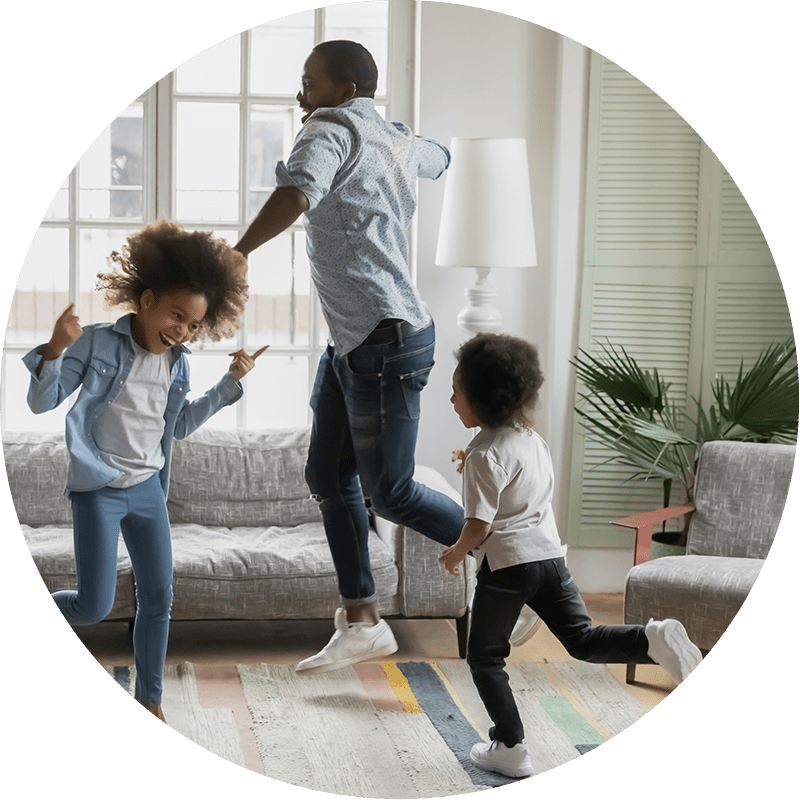 Whether you're planning to update one room or renovate your entire home, a Seasons Federal Credit Union Home Equity Line of Credit is perfect for all your home improvement projects. You're able to borrow from your home as a line of credit, similar to borrowing with a credit card. You can borrow what you need, as you need it, up until you reach your credit limit. Apply for your Credit Union HELOC today.
Home Equity Line of Credit
rates as low as
8.25% APR*
Ready to apply for your HELOC?
It only takes a few minutes. Start your application today!
View Home Equity Lines of Credit rate information.
What is a Home Equity Line of Credit?
A home equity line of credit or HELOC is a revolving, variable-rate line of credit secured by your home's equity/collateral. The amount you borrow is based on the difference between the amount you owe on your home and its market value. You can use the money whenever you need it, with no fixed schedule. If you're approved, you can withdraw what you need from your home equity line of credit (HELOC), when you need it, and only make payments on the funds you withdraw.
Use your HELOC for:
Remodeling or repairing your home
Paying for educational expenses
Taking a vacation
Debt consolidation
Updating your landscaping
Personal start-up businesses
Home Equity Line of Credit Benefits
Great low rates
No closing/origination fees
No required balance or annual fee
Interest paid may be tax deductible*
Only pay interest on the part that's used
Unused funds are available for later use
Convenient access to your HELOC through Online Banking & Mobile Banking
And more!
*Consult a tax advisor.
Looking for help paying your home equity line of credit (HELOC)?
Make an appointment with our team in the branches!
Do you have questions about your account? Do you need to apply for a loan or a credit card?
If you schedule an appointment online, you can choose the time and date that works best for your schedule to come into a branch. You can avoid waiting in the lobby when you need financial help.
*APR=Annual Percentage Rate. Rates effective 07/27/2023. Rates are subject to change. All loan requests subject to credit approval. Actual rate and term based on creditworthiness of borrower and percentage of loan-to-value; rates subject to change without notice. The minimum interest rate for a Home Equity Line of Credit is the Prime Rate 8.50% - 0.25% = a minimum floor of 8.25% APR and a maximum rate of 18% APR. HELOC rate shown is based on up to 80% LTV for all applicants with credit score 700 or higher. Please contact a SFCU representative for additional information; consult your tax advisor about the possible deductibility of interest.
Seasons Federal Credit Union NMLS ID# 441485
Seasons Federal Credit Union Loan Officer's NMLS ID Information (PDF)