Personal Loans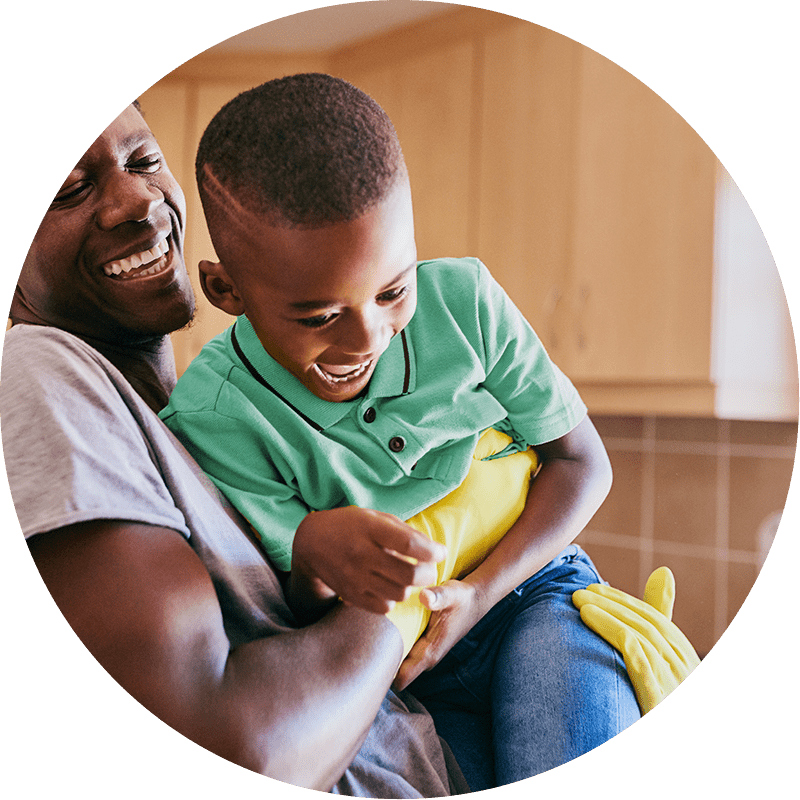 Have an unexpected expense and need a quick, affordable loan? We can help you get the cash you need with a customized loan that's perfect for your situation.
Personal Loan Special
rates as low as
8.49% APR*

up to 36 months
*APR = Annual Percentage Rate. Loan rates and terms are based on creditworthiness and underwriting factors and is our best rate. Not all applicants will qualify for the lowest rate or the longest term. Rates and terms are subject to change at any time without notice and are subject to credit approval.
This flexible loan is perfect to help finance expected or unexpected expenses that can add up quickly, like:
Special occasions, such as weddings and graduations
Vacations and honeymoons
New nursery furniture
Medical expenses
Auto repairs
Debt consolidation
Emergencies
And more!
The Rundown
Both secured and unsecured loan options are available
Unsecured loans require no collateral
Low fixed rates for a wide range of personal needs
Flexible terms available
Types of Personal Loan
Unsecured Loans
Our no-hassle, no-collateral unsecured personal loans offer quick approvals and can often provide funds in the same day.
Secured Loans
Secure your loan with a Seasons Federal Credit Union deposit account so you can get an even better rate on a secured loan. Plus, you will continue to earn dividends on both your deposit account and your loan.
Make an appointment with our team in the branches!
Do you have questions about your account? Do you need to apply for a loan or a credit card?
If you schedule an appointment online, you can choose the time and date that works best for your schedule to come into a branch. You can avoid waiting in the lobby when you need financial help.
Looking for help paying your loan?
Personal Loans in CT
Personal Loans
| Term | APR | Payment Amount Per $1,000.00 Borrowed |
| --- | --- | --- |
| 1 to 36 Months | as low as 8.49% APR | $31.56 |
| 37 to 60 Months | as low as 9.49% APR | $21.00 |
Certificate Secured Loans
| Term | APR |
| --- | --- |
| 60 months | 3% over current certificate rate |
Share Secured Loans
| Term | APR |
| --- | --- |
| 120 months | 3% over current share rate |
Rates effective May 1, 2022