Student Loans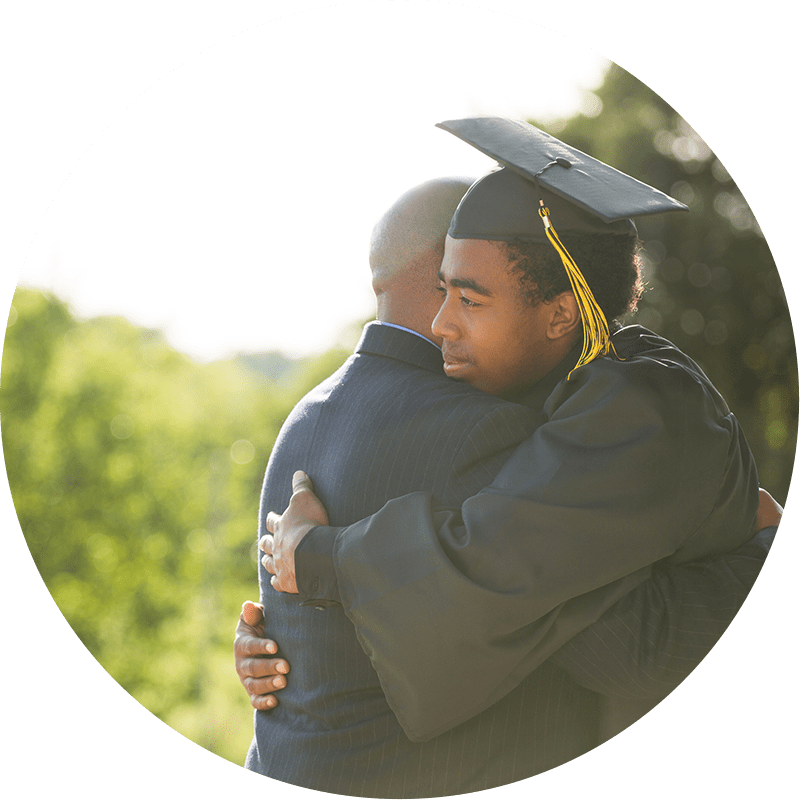 After multiple student loan payment pauses that began roughly two years ago, the U.S. Department of Education announced that federal student loan payments and interest will likely resume in the near future. Now's the time to refinance your student loans. Refinancing your federal and/or private student loans at our low interest rate could save you time and money.
With a Seasons Federal Credit Union student loan you'll be able to refinance and consolidate your private and federal student loans. You will also be able to set up one convenient payment, and potentially lower your rate. To learn more about credit union student loans, contact us today.
Student Loan
rates as low as
5.49% APR*

up to 60 months
*Annual Percentage Rate (APR) is effective as of 11/01/2022, is based on creditworthiness and underwriting factors, and is our best rate. Maximum borrowed amount $50,000. Proof of income is required at the time of loan funding. All loans, terms and conditions are subject to credit union qualifications and approval. Rates are subject to change without notice. Fixed-Rate Payment Example: Assuming a $10,000 loan amount, a 5-year term, and a 5.49% APR, you would make 60 monthly payments of $190.97. Some restrictions may apply. Does not apply to loans currently financed through Seasons FCU. View full rate information and qualifiers.
Credit Union Student Loan Benefits
Available for undergraduate and graduate student loans
Borrow up to $50,000
Flexible terms available
Easy process; funds sent directly to college, university, or company servicing loan
Make an appointment with our team in the branches!
Do you have questions about your account? Do you need to apply for a credit union student loan or a credit card?
If you schedule a student loan appointment online, you can choose the time and date that works best for your schedule to come into a branch. You can avoid waiting in the lobby when you need financial help.
Looking for help paying your loan?