Money Market Accounts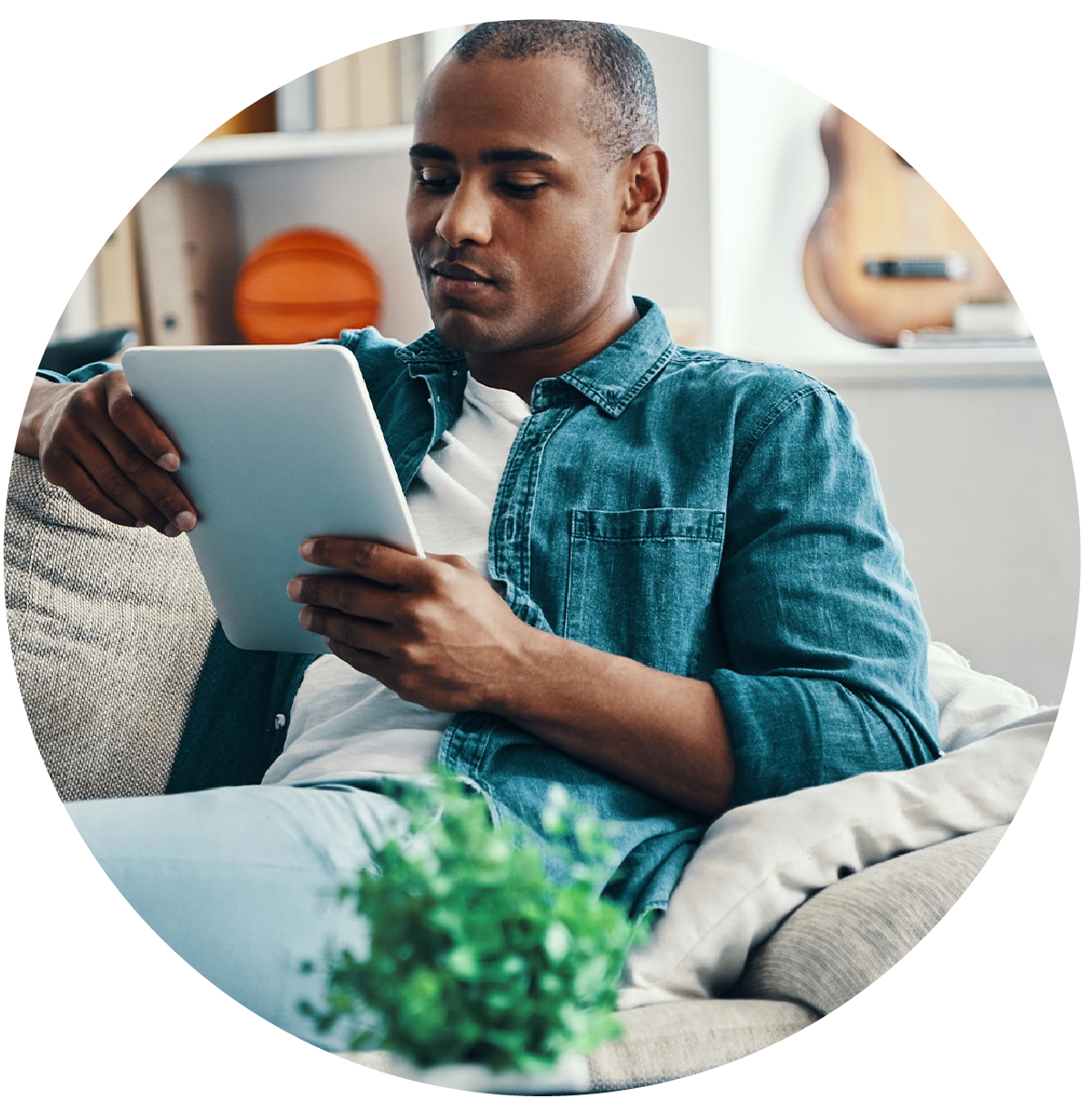 You've worked hard for your money – now it's time to make sure it returns the favor. With Seasons Federal Credit Union's Money Market account, the more you save, the more interest you'll earn. And unlike other accounts, you always have access to your money.
Money Market Accounts give you higher rates without tying up your funds. Unlike a Share Certificate, which locks in your money for a set period of time, with a money market account you have full access to your funds. You can make deposits and withdrawals. This type of liquid account is ideal for earning higher dividends while offering availability for any emergency needs that might arise.
Superior Money Market Accounts ($1,500 minimum opening deposit)
| Average Daily Balance | Dividend Rate | APY |
| --- | --- | --- |
| $1,500 - $24,999.99 | 0.10% | 0.10% |
| $25,000 - $49,999.99 | 0.15% | 0.15% |
| $50,000 - $99,999.99 | 0.20% | 0.20% |
| $100,000 - $249,999.99 | 0.25% | 0.25% |
| $250,000 and up | 0.30% | 0.30% |
Click here for more Money Market Account rates
Rates effective October 1, 2022. APY = Annual Percentage Yield
Money Market Account Benefits
Make money earning higher rates on larger funds
Convenient access to your funds
Deposit by payroll deduction, transfer from another account, direct deposit or ACH
Account maintenance through Online Banking
Ready to open your Money Market Account?
By Phone
A team member would be happy to help you reach your savings goals. Give us a call at 860.346.6614 to get started today!
In Person
Our branch teams are ready to give you in-person attention to help answer any questions and open your Money Market Account. Stop by and see us at any location today!
Make an appointment with our team in the branches!
Do you have questions about your account?
If you schedule an appointment online, you can choose the time and date that works best for your schedule to come into a branch. You can avoid waiting in the lobby when you need financial help.
Dividends are compounded and credited monthly using average daily balance method. All rates are determined by Seasons Federal Credit Union and are subject to change at any time.