Achieve your goals by helping your neighbors achieve theirs.

You love helping people.
You've got a knack for making connections. And you're ready to build your career with someplace that's just a little… different. You're perfect for Seasons Federal Credit Union.
Maybe you've worked in a traditional bank before, or maybe you're brand-new to the financial services industry. Either way, this is a place where you will learn how to do things better. This is a place where you can grow and advance – as you help our members move their financial lives forward.

*Sign-on bonus is available to full-time positions in installments: $250 after 3 months, $250 after 6 months, and $500 after 12 months of employment. Not available for part-time or temporary employees.
Explore current opportunities at Seasons FCU
View our open positions and submit a completed Seasons FCU Careers Application or email resume to careers@seasonsfcu.org.
Elements of Success
Our culture principles serve as our compass; guiding our decisions and actions. These unique culture principles encourage our staff to make someone's day; to give each other full, undivided attention; and to choose their attitude every day when coming to work to make each day productive and positive.
Mission Statement "True North" Guiding Principle
"We help our members make the best financial decisions with seamless, innovative technology available anytime, anywhere."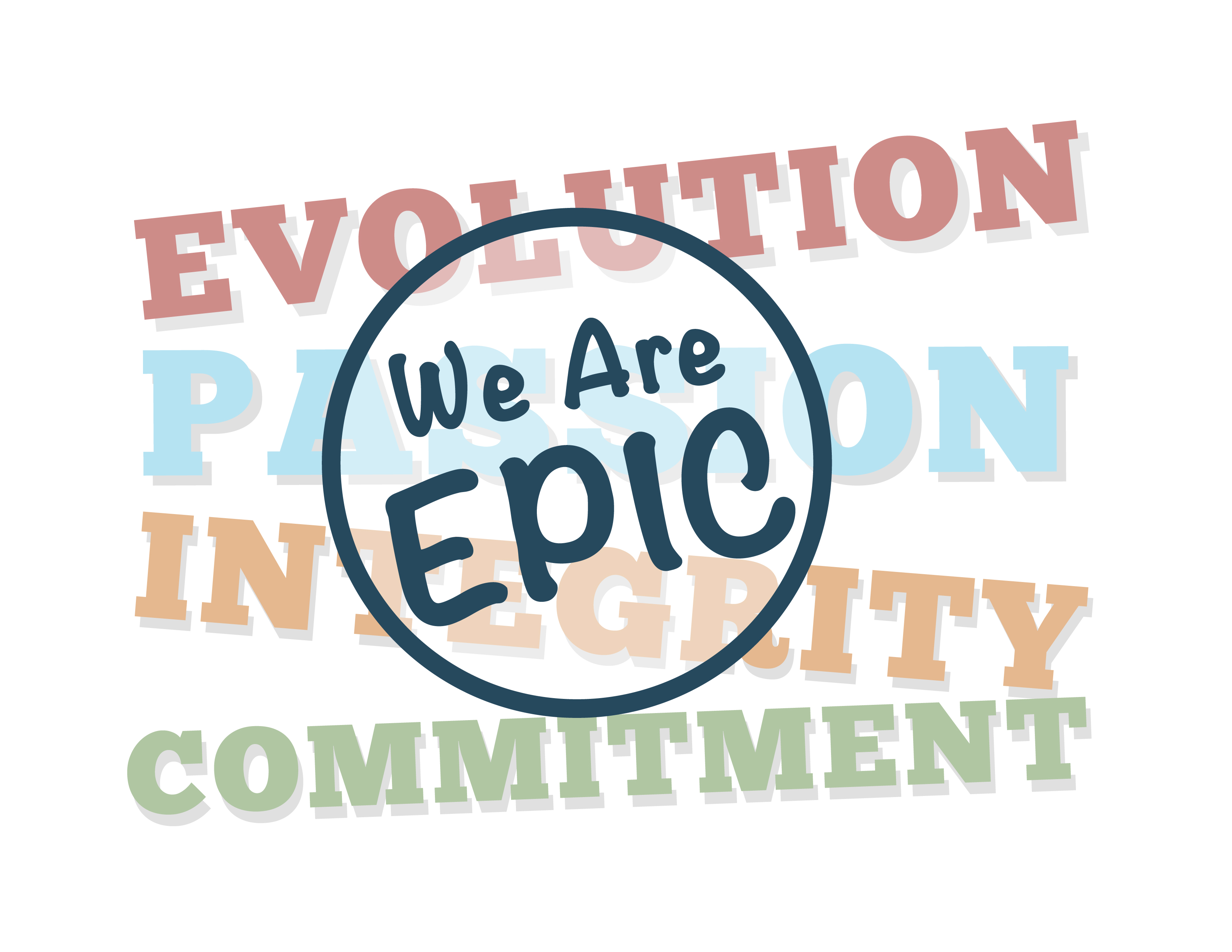 Core Values
"We are EPIC (Evolution, Passion, Integrity and Commitment)"
Service Promises
"We Promise to Make it THRIVE (Trustworthy, Happen, Responsible, Inspiring, Valuable, and Exceptional)"
Our Promise to Our Members
Our promise to our members is to treat every individual with respect, to be accurate and secure with information, and help with life's events, big and small. We're proud to be part of America's credit union movement, where people really are worth more than money. We're joined by our members, supported by our members and inspired by our members.
As part of our Team, feel good knowing you work for an organization that believes in what we do and how we give back – where your efforts are appreciated and celebrated. We invite you to discover the opportunities and explore whatever inspires you.
"Seasons FCU looks at their members like an extended family. We work our hardest to help others when other financial institutions may not." — Seasons FCU Employee
"We think big while remaining small enough to care." —Seasons FCU Employee
"We achieve our goals as a team. We work hard together to look beyond a credit score or a member number. We work on relationship building with our members and with each other to become the most efficient team we can be." —Seasons FCU Employee
"Seasons FCU is a community based on the "feel" for family. This team runs deeper than goals and winning competitions. Each individual here cares for each other as much as they care about the well being of our members." —Seasons FCU Employee
After You've Applied
If your experience is a match, we'll typically set up a phone screen. This is your time to share information about your work experience and education, and we'll share why Seasons FCU may be a fit for you. Next, an in-person interview may be scheduled. Depending on the position, several additional interviews may follow.
We are an Equal Opportunity Employer.