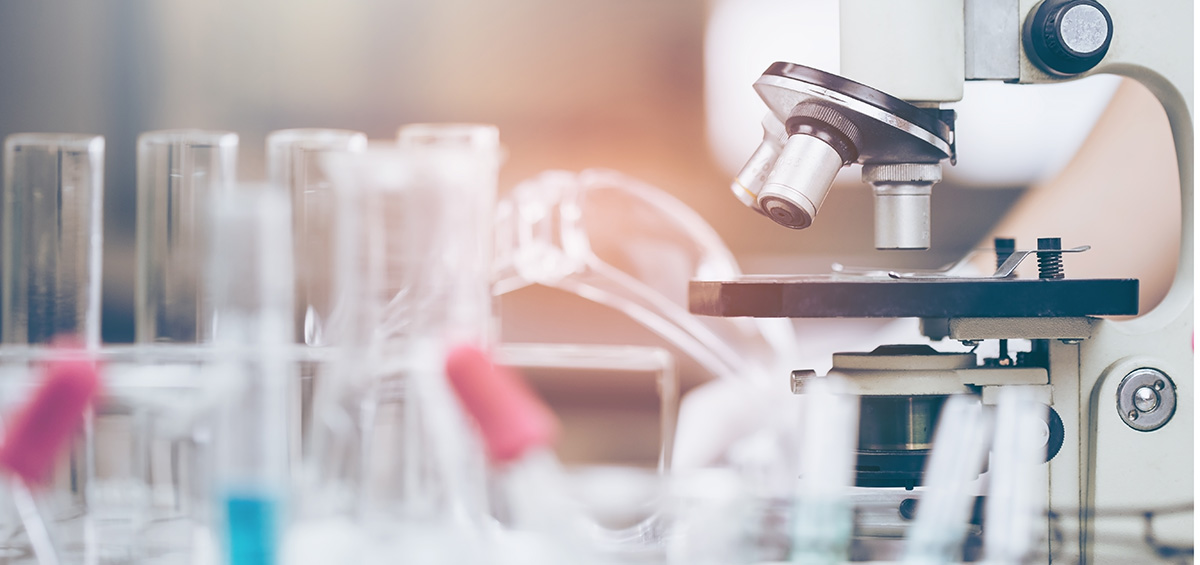 The health and safety of Seasons Federal Credit Union members and employees is our top priority. As we continue to monitor the impact of COVID-19 (Coronavirus) in our region, please be assured that we are taking preventative measures in our branches to mitigate the spread of illness and ensure seamless access to your accounts.
With our current digital business model, we are well-positioned to serve our members, even if it's not in a face-to-face capacity. We have been working to ensure we have all essential employees equipped to conduct business remotely, should the need arise.
HERE'S WHAT YOU CAN DO TO MANAGE YOUR FINANCES.
Use our free Online Banking and Mobile Banking App, to manage your accounts 24/7 without having to visit a branch. With Online Banking, you can access your accounts, pay bills, check account balances, transfer money between your accounts and even use the Person to Person transfer feature to send money from your Seasons account to other Financial Institutions. With our Mobile Banking App, you can also deposit checks by snapping a picture and easily deposit it within your account.
Apply online for any loans including Mortgages, Home Equities, Auto Loan, Personal Loan or Visa Credit Cards.
We are working on deploying additional technology, such as a FaceTime interaction, to make banking remotely even easier.
Be aware that scammers take advantage of crisis situations. If you believe that you are being targeted by a scammer, please contact us immediately.
HERE'S WHAT YOU CAN DO TO STAY HEALTHY.
Wash your hands with soap and water before and after handling money and credit cards, visiting a branch location or using an ATM.
You can expect to see staff cleaning frequently touched surfaces more often, including ITM screens, doorknobs, phones, and counters throughout all our facilities.
Follow the Centers for Disease Control and Prevention(CDC) recommendations to help prevent the spread of respiratory diseases.
We are closely monitoring the situation and will abide by state and federal mandates to keep our employees and our members safe. Should our operations be impacted we will provide updates as needed.
---
Comments: