For you. For your life. For your community. We're there.
We're here to introduce you to a different way to bank. Some might even say better.
At every stage of your life, we're here with the financial advice and guidance you need. Unlike a bank, we're not here to sell you products, we're here to serve you, every day. The credit union movement's motto of people helping people is inclusive; an industry-wide mission that is rooted in compassion for all people regardless of race, gender, or sexuality.
Seasons FCU will continue to support marginalized communities by promoting financial well-being for all and providing economic opportunity. Our goal is to create a safe and visible space by providing financial products and services for the LGBTQ+ community.
Pride is Powerful
Whether you're a proud member of the LGBTQ+ community or you're proud to be an ally - that pride has power. Pride to us means celebrating our beautiful and fascinating differences and allowing LGBTQ+ people to have an environment of love, acceptance, and equality surrounded by others who share the same beliefs and ideals. To accept people for who they are and not whom society thinks they should be.

Become a Member
We can't wait to have you on board.
We're glad you're ready to explore membership with Seasons Federal Credit Union! Becoming a member or applying for a loan is easy. It does take about ten minutes but can usually all be done online.

To become a member you must be in our field of membership.
See our field of membership eligibility requirements.
---
Live Your Life Club Account
Our Live Your Life Club Account is designed to help you save for life's events, while earning a higher rate than a standard savings account to help your money grow faster. You can make deposits each week, once a month, or when you have a little extra cash.
A club account is easy to set up:
Earn 0.05% APY

1

$5.00 to open the account
$25.00 minimum balance to earn APY
Make deposits or withdrawals any time
---
Authentically You Personal Loan
Whether you're planning for your gender-affirming surgery, family planning options, your perfect wedding, or dreaming of some time away on vacation, our Authentically You Personal Loan is made for you.
9.99% APR2
up to 36 months
---
Get the right loan to put your

dreams

within reach.
Your dreams are your own – and we're here with the loan you may need to put them within reach. Whether you're getting a head start on building your credit, buying or fixing up a home or looking for a new set of wheels, Seasons Federal Credit Union can get you there.
Every Seasons FCU loan includes:
Low rates

Easy application and fast approval process

Friendly, knowledgeable support

Freedom from hidden fees
---
Manage your money. Manage your

life

.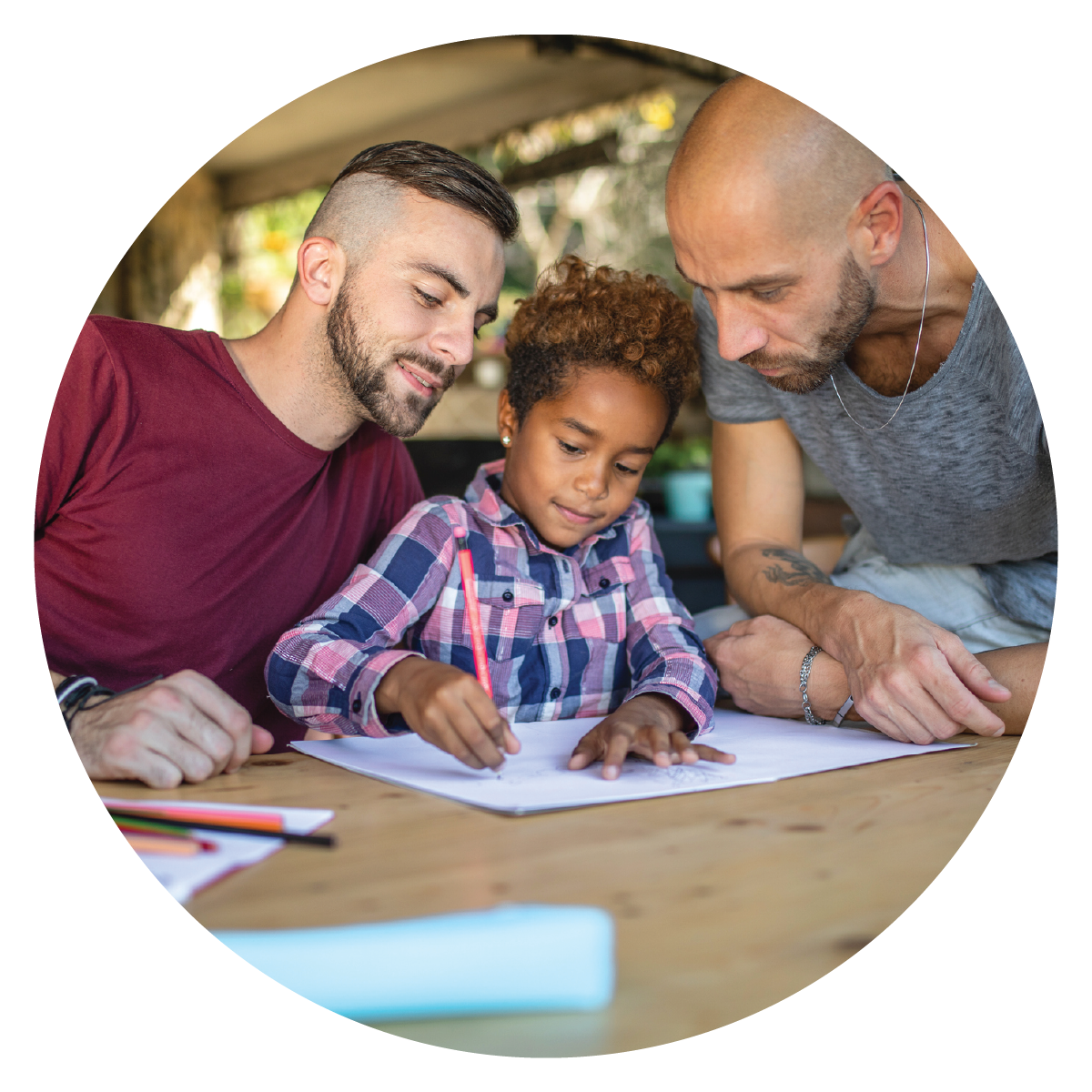 Everyone's different – and that's why we've built our personal checking account options around not just how you live, but how you want to live.

Every Personal Checking account includes:
Your plan is unique to you. Our resources and support will help you build a strategy to reach your goals.
When we join forces, we can make a difference.
Seasons Federal Credit Union is founded on the principle of people helping people - all people. By loving the ways we're different, we can learn from, support, and look out for one another. As a member of Seasons FCU, you'll join a community of people from right here in your neighborhood.
You're not a customer. You're a member.
When you join Seasons FCU, you become a member and part owner. This means we make our decisions based on what will be the most beneficial to our members rather than a group of stockholders.
Better, more personalized service.
Our team at your local branch will get to know you (if that's what you want). Most importantly, whether you work with us in person, online or over the phone, we'll take the time to help you get the products you need.
Here to help – everyone.

We believe stronger communities' benefit everyone. We are proud to both take the lead and stand beside our members as we make our hometowns even better places to live, work and play. As a Middletown Pride Safe Space, we provide a safe place for questions and discussions around your banking needs.
Higher-interest savings. Lower-interest loans.
Seasons Federal Credit Union is a not-for-profit banking institution. So, unlike a bank, we're not here to make money off you. We're here to save you money. With us, you'll earn more on your savings.
Product variety just like the big banks
We offer the same services as the big banks, including checking and savings accounts, auto loans, mortgages, personal loans, credit cards and much more.
Safety and soundness
There's no safer place to keep your money than with a federally insured credit union. Seasons FCU accounts are fully insured by the National Credit Union Association up to $250,000.
What a difference membership can make.
LET'S TALK
We're in your neighborhood. Get in touch with us.
Chat, email, call or visit - choose whichever way works best for you. We have branches within Middletown and Meriden. Plus, as a member you'll have free access to hundreds of local ATMs.

Call (860) 346-6614 Make an appointment Find a location
DISCLOSURES
1Annual Percentage Yield (APY) and rates are effective as of 6/1/2023. Rates subject to change at any time without notice unless otherwise noted. Subject to membership eligibility. Seasons Federal Credit Union membership required.
2APR = Annual Percentage Rate. Rate effective 9/1/2023. Loan rates and terms are based on creditworthiness and underwriting factors and is our best rate. Not all applicants will qualify for the lowest rate or the longest term. Rates and terms are subject to change at any time without notice and are subject to credit approval.